David Beckham wants nothing less than an A-list Oscar-winning actor to portray him in a biopic of his life, announcing Brad Pitt is at the top of his casting list.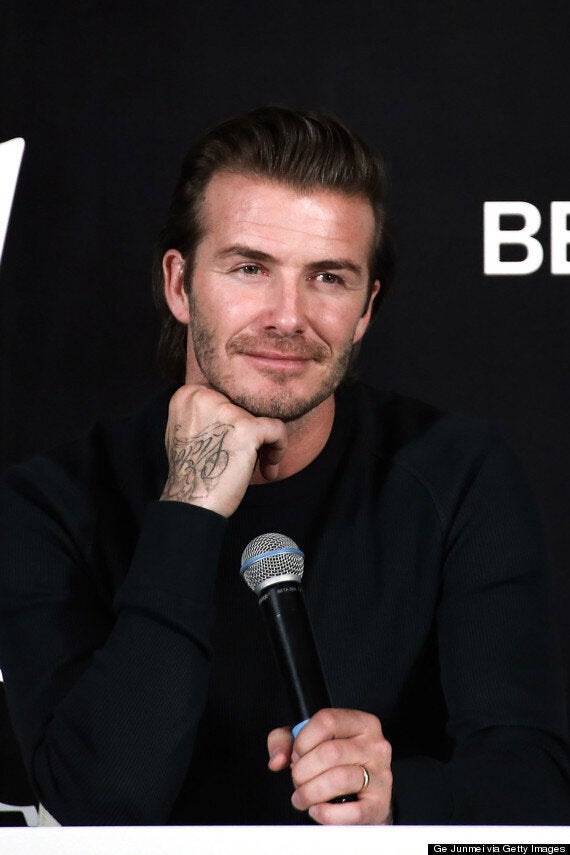 The usually humble star then added that if Brad - for some crazy reason - wasn't available, he would settle for Leonardo DiCaprio or Bradley Cooper.
The father-of-four also revealed his job in his "very organised" globe trotting family is to take care of the nappy bag.
MORE: 'The Class Of 92' Review - Documentary Shines A Worshipping Light Over David Beckham And Manchester United Teammates
However, he remained tight-lipped about rumours he's set to get a knighthood to add to his OBE in the New Year Honours List.
"I am very proud of what I have already got," he said.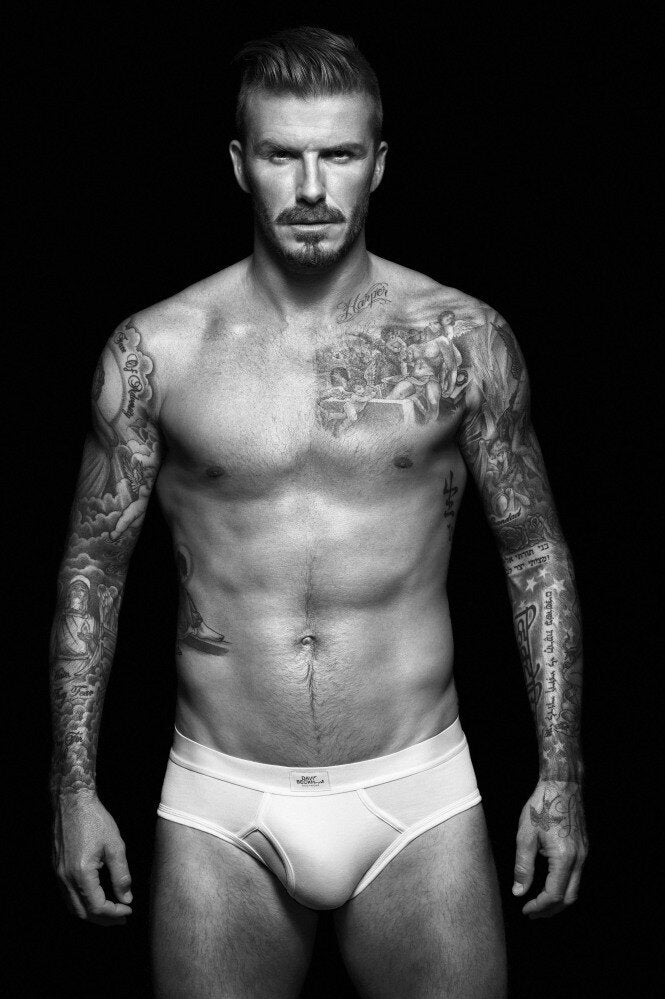 David Beckham Underwear Pics