David and Victoria Beckham look seriously infatuated with each other on the front cover of the December/January Paris Vogue.
Victoria took her role as editor seriously by enlisting the help of her husband of 14 years to make the mag sizzle.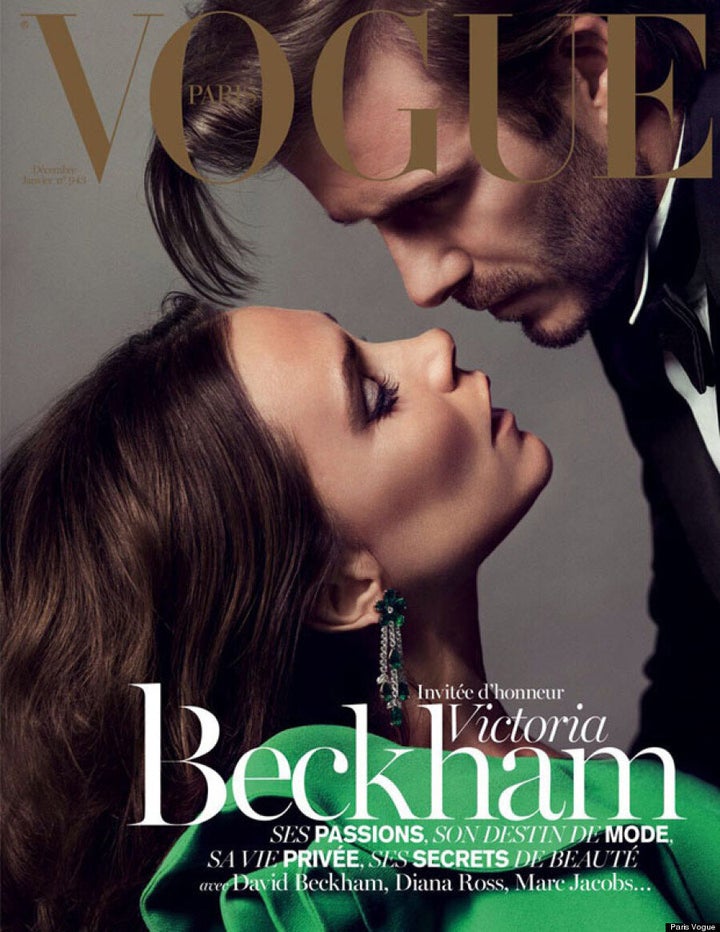 The 39-year-old was obviously pleased to be asked to appear in the special issue of the French fashion bible and told the magazine, "being asked to be the guest editor of the Christmas issue of Vogue Paris this year was an incredible honour."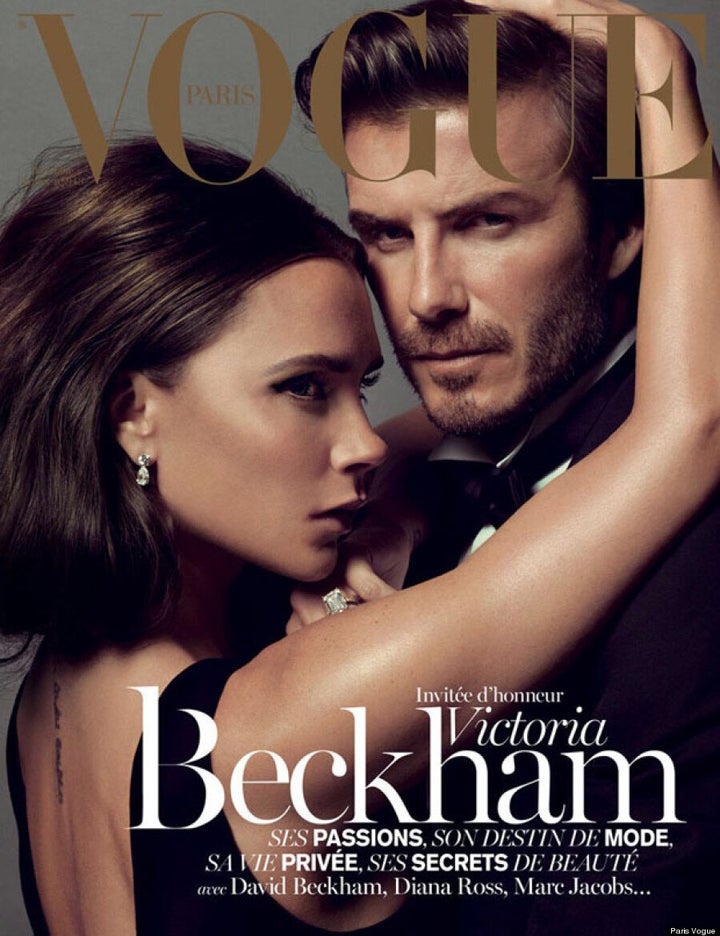 French Vogue editor-in-chief Emmanuelle Alt also had nothing but praise for Harper Beckham's mum: "We handed over the running of this issue to a woman who, throughout our working together, has proved to be the exact opposite of her public image. She is spontaneous with a great sense of humour, humble yet at the same time driven by a healthy ambition. She is a perfectionist, like everyone who is passionate about their work."