Trott had a dreadful first Ashes Test in Brisbane and after a second-innings dismissal was labelled as being "pretty poor and pretty weak" by Warner.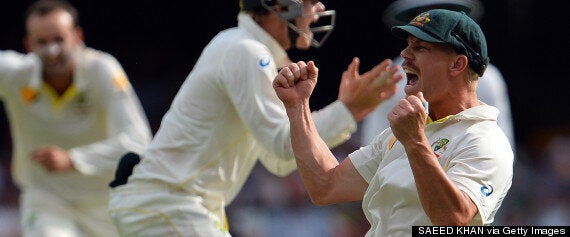 Warner labelled Trott "poor" and "weak" in Brisbane
There is no suggestion Warner made the comments in relation to Trott's situation, but Waugh advised the Australian opener not to get personal.
Speaking to the Sydney Cricket Ground's official website, he said: "I think Dave Warner's comments were out of order. I don't believe you should comment on someone else personally on the opposition.
"He can make a generic comment, but I think when you get personal like that, you cross the line on how players treat each other, and the respect they should have.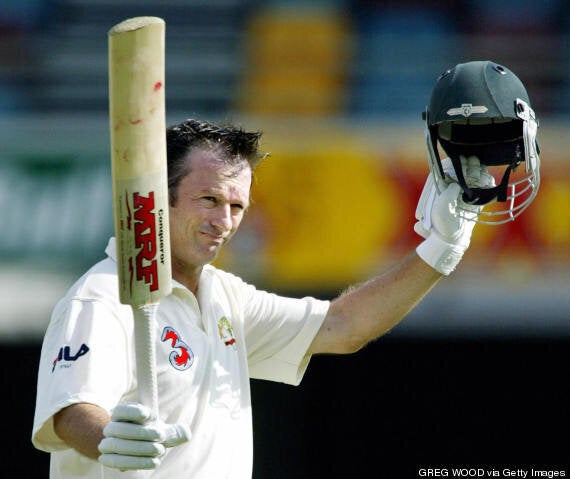 Waugh relished sledging when he represented Australia
"So I didn't agree with Dave's comments. Having said that, he probably did smell a bit of fear in the England opposition players.
"Unfortunately for Jonathan Trott, it was a personal issue, and you don't want to keep going on about that. You just want him to get better and get well. So I think that hopefully has been put behind in that last Test match, and won't be brought up again."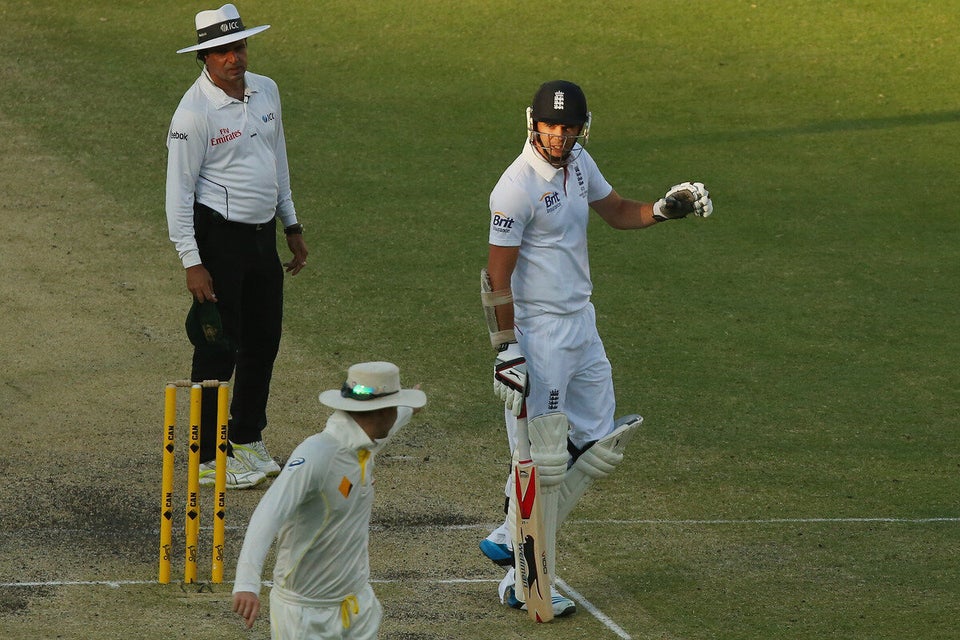 Clarke told Anderson to "Get ready for a broken f*****g arm", although Waugh - who made 168 Test appearances in the Baggy Green - does not see too much of an issue.
"In the overall scheme of things I don't think there was that much controversy. I think I've seen Test matches like that played every week of the year," he added.
"Obviously, when one or two things went through the stump microphones which you're not used to, and it's a bit unfair on the player, that does tend to put a bit of fuel on the fire."