As other celebs wrap up in tinsel or festive jumpers for Christmas photo shoots, Miley Cyrus proves once again that she's not about the ordinary - by donning a bodysuit with a penis drawn on it.
The 21-year-old stuck out her tongue in her trademark pose as she appeared to imitate riding a horse in a specially recorded seasonal video for LOVE magazine.
A cartoon reindeer was then edited in to the picture to make it look like she'd straddled it.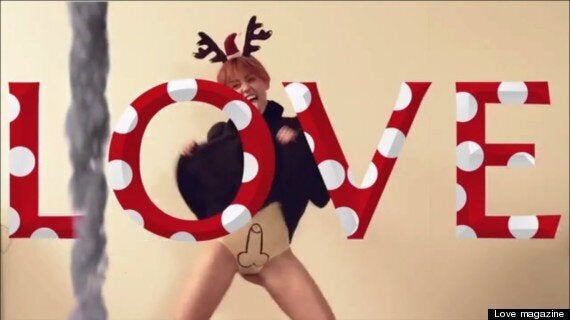 The magazine first posted the image on its Instagram account but it was soon deleted and replaced with the less rude version below:
Merry Christmas to you too, Miley!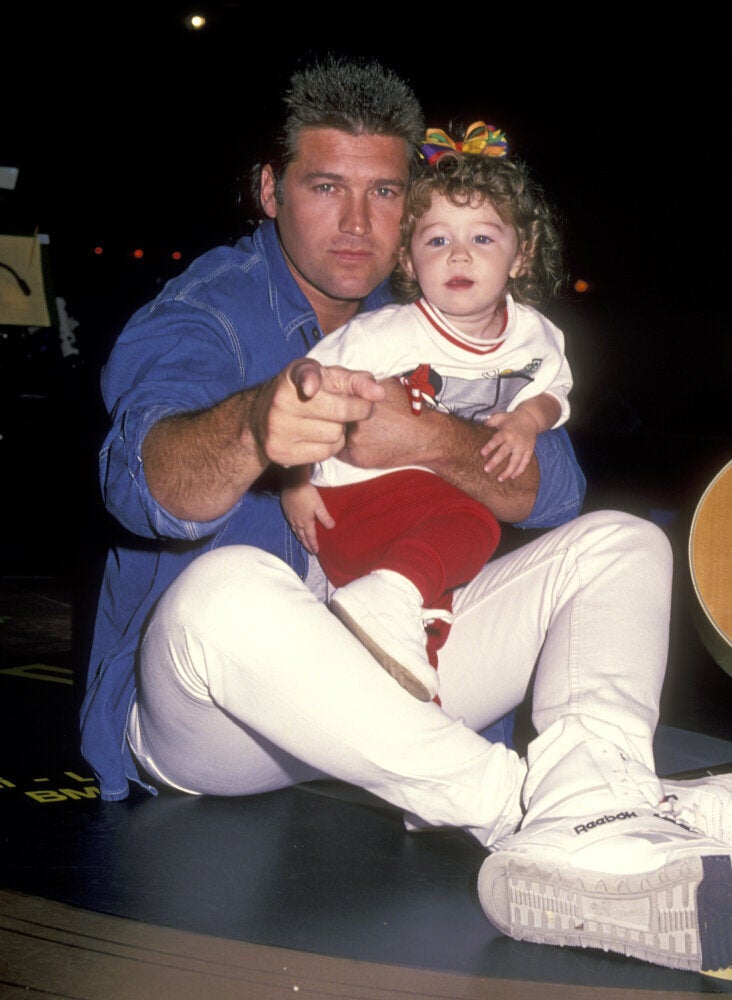 Miley Cyrus: Through the Years