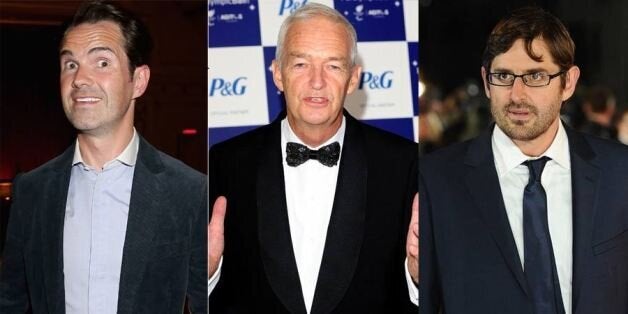 Everyone's got a secret celeb crush and lets face it, they can sneak up on us when we least expect it. Whether that's when we're watching 'Pointless' (oooh, hello there, Richard Osmon) or a serious documentary about the solar system (say it again, Brian Cox).
Here at HuffPost we like to celebrate brains and not just brawn, so we've compiled our top 50 male celeb crushes. We've included the kind of men that might not be obvious sex symbols but have that special something that leaves us all weak at the knees.
After all, as lovely as a six pack can be, sometimes, we just a need a bit more...
Check out our top 50 and let us know who your secret celeb crush is below...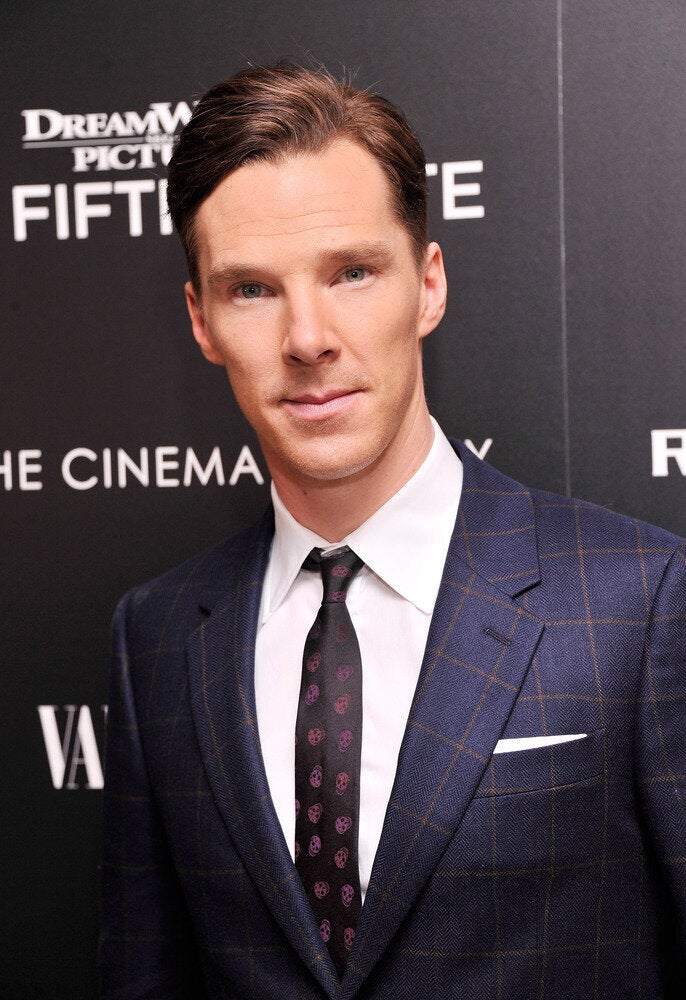 Top 50 Secret Crushes