Helen Flanagan has revealed that she almost ended up with an eating disorder because of her desire to be as thin as possible when she was a teenager.
In an interview with Now magazine, the former 'Coronation Street' star says she was so obsessed with looking like her idol Keira Knightley that she became 'borderline anorexic'.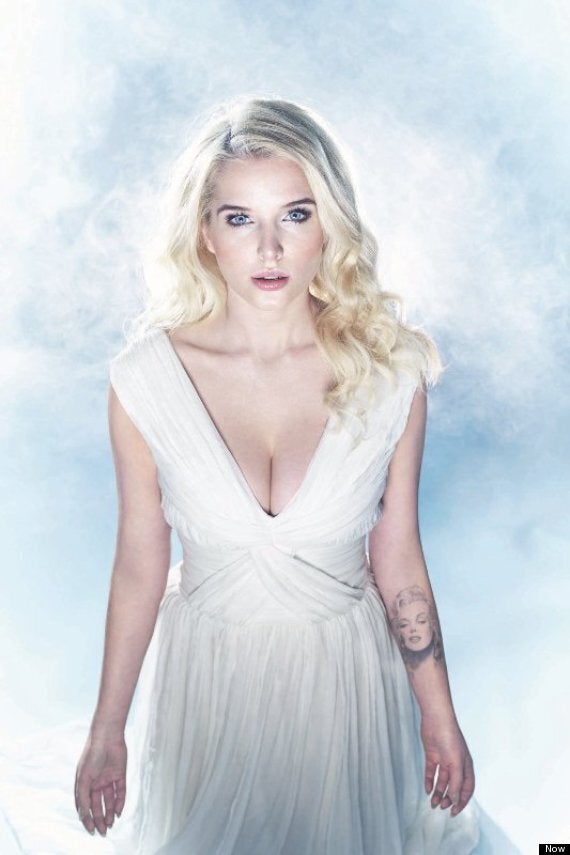 "I went to a girls' school and I wanted to be skinny," she told the mag. "But I got carried away and became borderline anorexic when I was 15, which I know lots of girls go through.
"I think it's just one of those things when you think it's attractive to be really skinny. It takes a while for some girls to realise it's not. I'm happy now but I had counselling for it – it's difficult growing into your body.
"I had an obsession with Keira Knightley. I used to try to pout like her and I wanted to be as thin as her, but I realise now that she's just naturally slim. I'm a lot curvier. We have different body types. It's just the way it is."
The 23-year-old actress and model also revealed that she's hoping to start a family with her boyfriend, footballer Scott Sinclair, next year.
"I want to focus on my career next year, but maybe around my birthday [in August] I'll start thinking about it," she said.
"I've been thinking about it for a while. But to sit down and plan it is much harder. When you have a baby you can't do the work I do, but I can be a working mum.
"I've always dreamt more about babies and stuff. I was in LA shopping with my agent and I was just looking at baby things.
"Although people think I wouldn't be able to handle it, I think I'd be great. It's just a natural thing."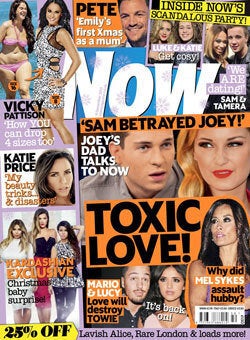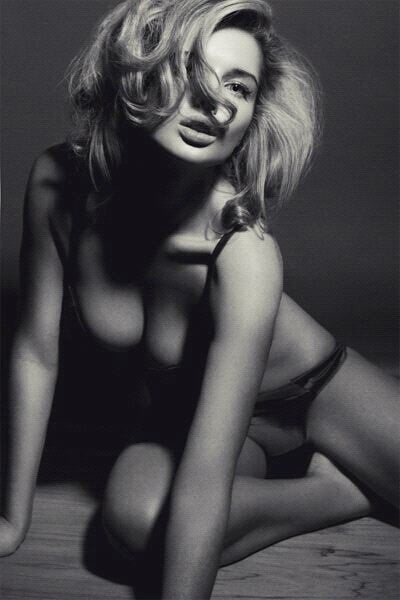 Helen Flanagan: Her 100 Sexiest Pics