'Made In Chelsea' stars Spencer Matthews, Andy Jordan, Alex Mytton And Oliver Proudlock have managed to put down the champers long enough to hit the gym for Men's Health magazine's six-pack challenge and we must say, we're really rather impressed with the results.
The boys sweated it out to get into cover model shape in just four weeks and stripped off to show off their seriously toned new physiques in the latest issue of the magazine.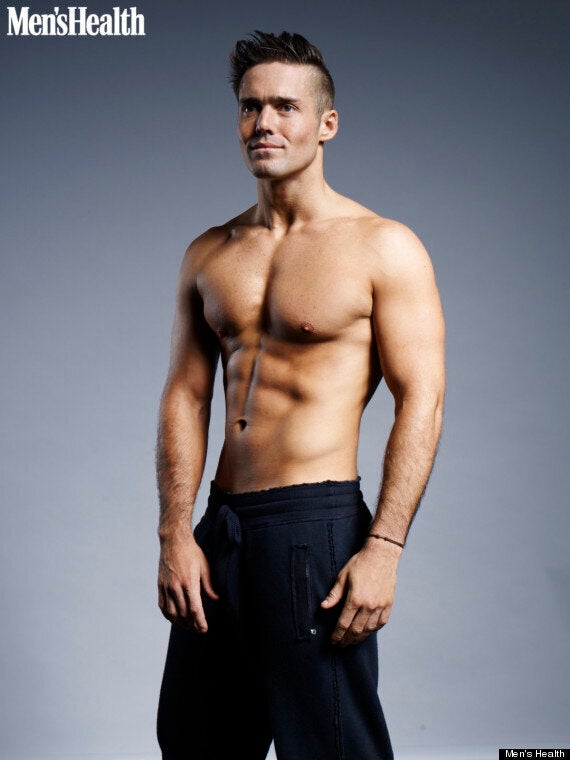 Speaking about his new body, Spencer said: "I just want to look like an underwear model. If I want something, I go for it."
Ex-rugger boy Alex Mytton didn't want to give up the clubs, booze and fast food but found regaining the physique of his rugby days "tough" but still didn't manage to avoid the inevitable big nights out.
"Abstaining didn't work," he says. "I stuck to straight liquor. It gives you better results than guzzling beers."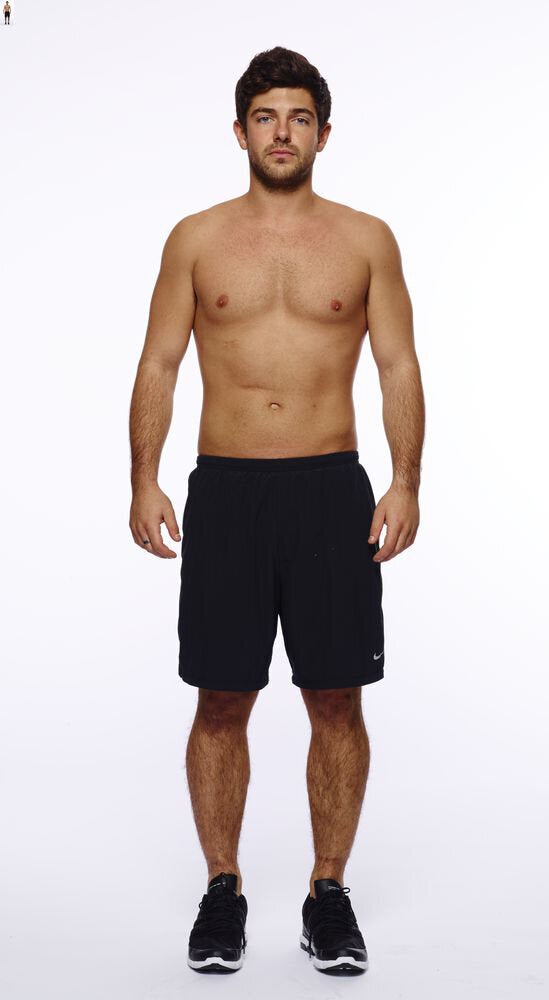 Andy Jordan gained fitness and muscle by combining weights with boxing and MMA training, saying: "I've always been active, just not that big or strong."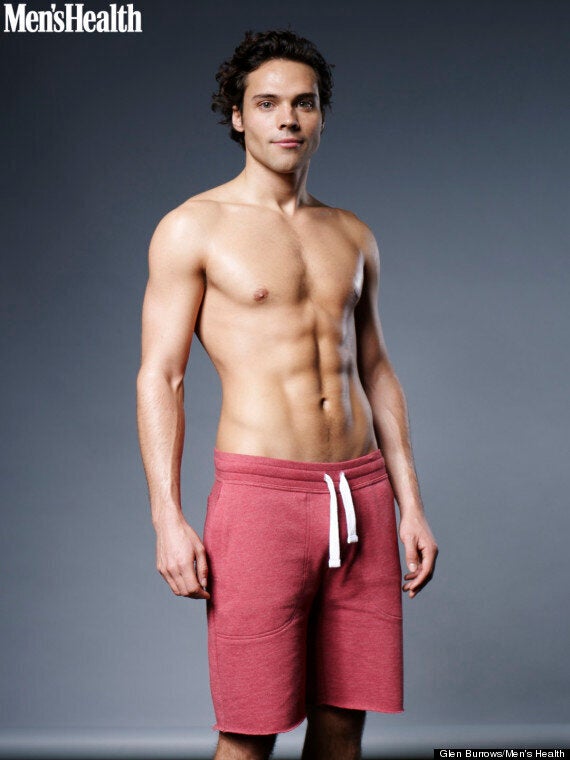 The challenge also helped naturally skinny Oliver Proudlock overcome his struggle to gain muscle.
"I wanted abs, not bulk," he says.
See the 'before' and 'after' photos of the Celebrity Six-Pack Made in Chelsea challengers in the January/February issue of Men's Health, on sale Wednesday 4 December. Also available as a digital edition.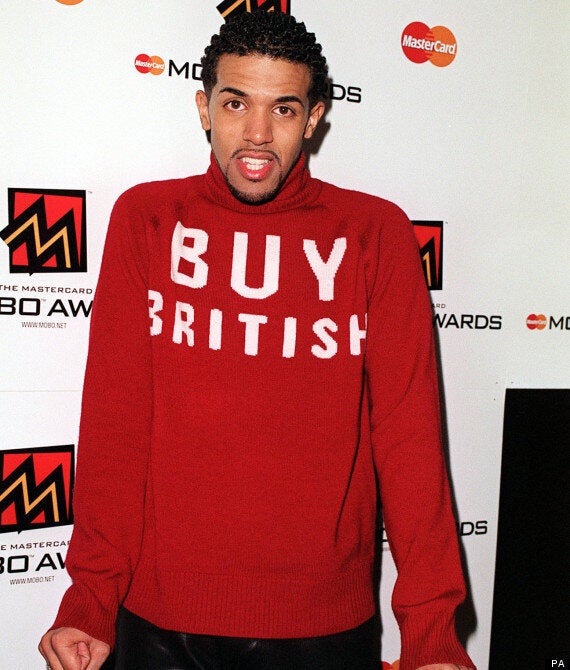 From Wimp To Wow! 13 Stars Who have Buffed Up