Party girl Rita Ora has reportedly been forced to move out of her flat after noise complaints.
The 'Hot Right Now' singer is on the look-out for a new home after neighbours of her rented West London apartment contacted her landlord about her noise, according to The Sun.
A source told the paper: "Rita is on the move after some complaints about noise in her last place.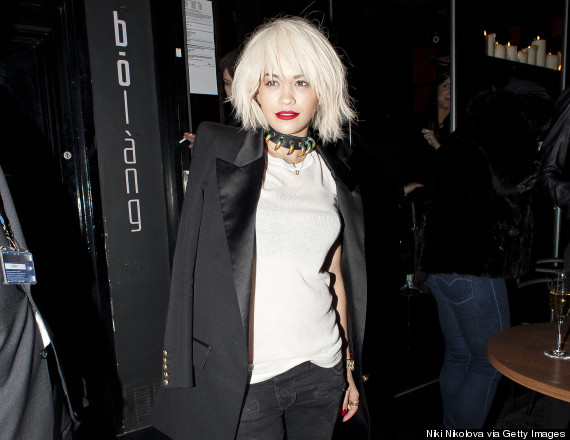 "She has already been looking at houses and wants to buy a proper home for the first time. She thinks a new home would be the perfect way to celebrate such a successful year."
It seems Rita is back to her usual self now after collapsing and being rushed to hospital after she passed out during a photoshoot in Miami last month.
The 'R.I.P.' singer was modelling for Madonna's 'Material Girl' clothing line in Miami when she became unwell.
Rita stepped out with Kelly Brook in London this weekend to celebrate the birthday of her friend and dresser to the stars Kyle De Volle.
LIKE US ON FACEBOOK | FOLLOW US ON TWITTER