From break-ups to make-ups, murders to car crashes, 2013 has been another dramatic year in the land of soaps.
Sometimes the plots in EastEnders, Coronation Street, Emmerdale and Hollyoaks can seem far fetched, but that doesn't mean they don't still have their millions of viewers hooked and often even shedding a few tears.
Check out our end-of-year round-up of some of the most memorable soap moments below and let us know which scene you'll never forget in the comments...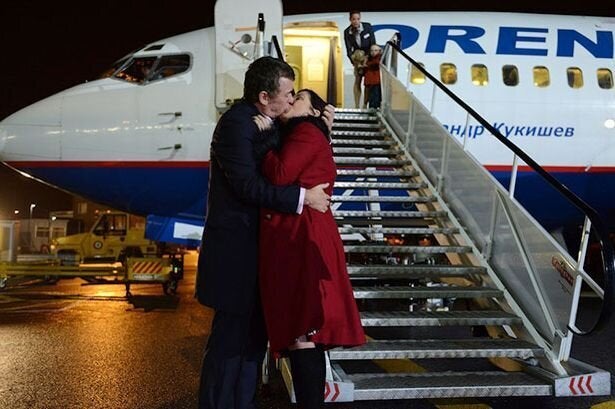 10 Best Soap Moments Of 2013