Computer games are great but they're also responsible for creating painful feelings of insatiable want.
Take this for example. Just look at it.
This is the new Gran Turismo 6 concept from Red Bull, the X2014 designed by Adrian Newy. The only problem? Due to various problems involving G-force and pressure, even if it was built the car might not be possible for a human being to actually drive it.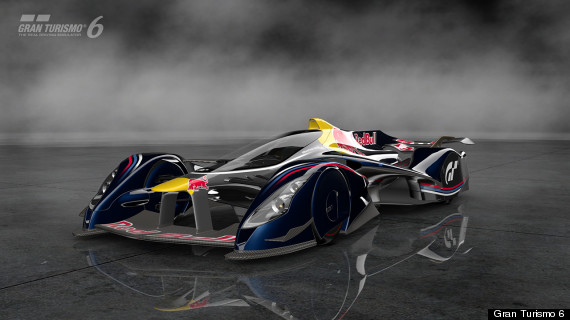 Yes please
Newy designs Red Bull's F1 cars but usually under the restrictions imposed by the sport's governing authorities - not this one though.
Currently the car is confined to the virtual realms of gaming but previous models have made it into real-life.
Here's hoping...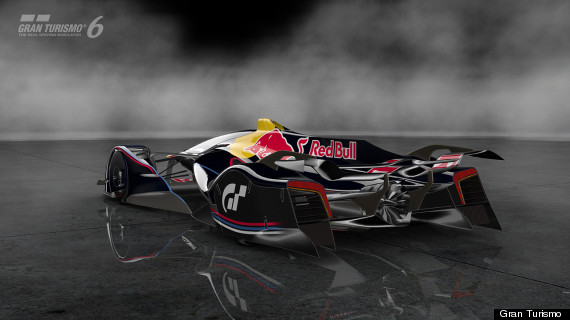 LIKE US ON FACEBOOK | FOLLOW US ON TWITTER