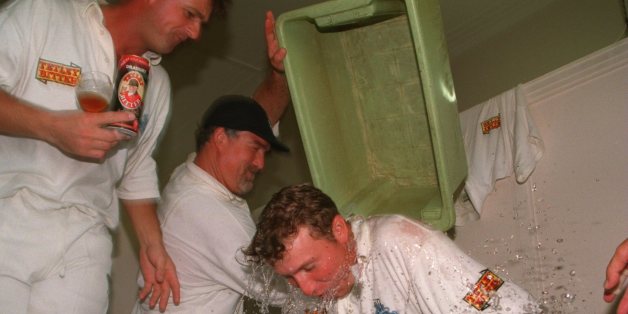 Ben Radford via Getty Images
Following the opening Test defeat in Brisbane, the pressure is on England to level the second Ashes series of the year in Adelaide.
England have won nine of the 30 Ashes Tests played at the Adelaide Oval, with their most infamous defeat in recent times coming on the final day debacle of 2006, when they effectively relinquished the urn.
However, they were victorious on their last visit to the southern Australian city three years ago, in what was the first of three Test wins down under.