Adidas have revealed the official 2014 World Cup football and its name is the brazuca.
Following the immortal Tango, Tricolores, Fevernova and the Jabulani, it is hoped adidas have sorted their oval issues after the 2010 World Cup's dismal spectacle was partly blamed on the ball.
From The Telstar To The Fevernova: A History Of World Cup Footballs
Uruguay's Diego Forlán seemed to be the only player capable of mastering the infamous Jabulani in South Africa, as players from all around the world lined up to criticise the match ball. Apart from adidas clients.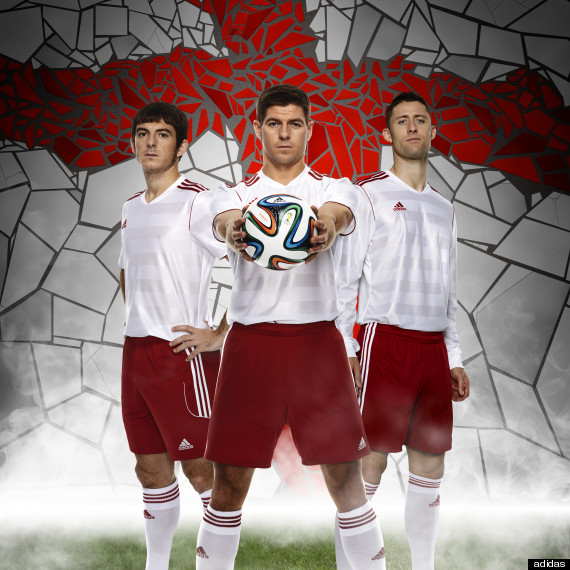 The brazuca went through a thorough testing process over a two-and-a-half-year period involving more than 600 of the world's top players (grasp that one, Jamie Redknapp) and 30 teams in 10 countries across three continents, making it the most tested ball ever by adidas and ensuring that it is suited to all conditions.
Clubs involved in testing included AC Milan, Bayern Munich, Palmeiras and Fluminese and players involved in the process included Lionel Messi, Iker Casillas, Bastian Schweinsteiger and Zinedine Zidane.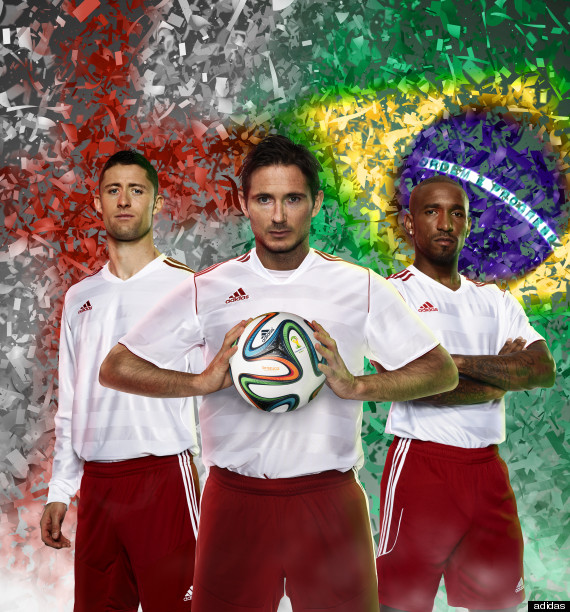 The ball has already been tested in competitive international matches at the FIFA Under-20 World Cup with a different print design, and was also used in a friendly match between Sweden and Argentina in February 2013.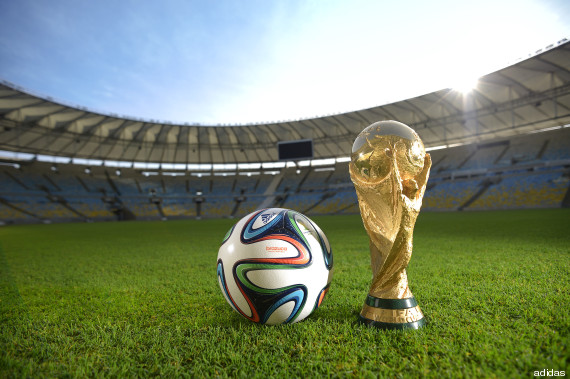 The technology incorporated into the bladder and carcass of brazuca is identical to Euro 2012's Tango 12. However, a new structural innovation with a unique symmetry of six identical panels alongside a different surface structure will provide improved grip, touch, stability and aerodynamics on the pitch, adidas boast.