Rent-a-gob Katie Hopkins has been linked to 'Celebrity Big Brother' again, fuelling rumours she will walk into the house next month.
According to various reports, Katie will be among the stars taking part in the new series of the Channel 5 show, due to kick off on 3 January.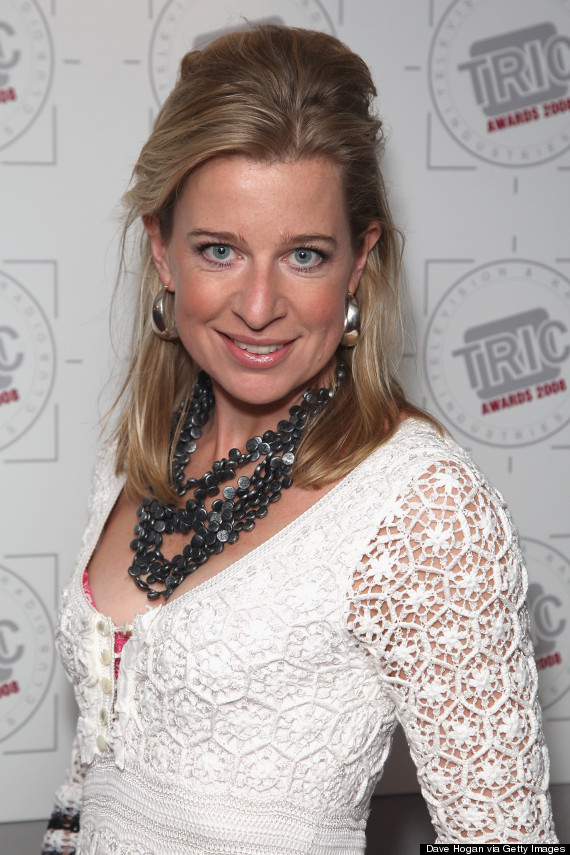 Katie Hopkins
She was first linked to the show in October, when The Mirror claimed bosses were trying to secure the former 'Apprentice' star, who is now infamous for her controversial opinions during appearances on 'This Morning'.
However, if Katie does enter Britain's most famous abode, it won't be her first 'Big Brother' experience, as she took part in a two-week dummy run before the first series aired in 2000.
And Katie certainly had a wild time in there, if a fellow housemate's account is anything to go by.
They told Now magazine in 2007: "We had to make wire models of ourselves and include photocopies of our body parts.
"Katie took her clothes off and lay on the photocopier with no qualms at all. She went straight for the more intimate areas of her anatomy and got down to work."
They added: "She was popular, sweet and very good fun. There are two sides to Katie - the driven, ambitious side and the side that just wanted to get back to her dogs."
Katie Price, Nancy Dell'olio and Jim Davidson have also been rumoured to be entering the house.
LIKE US ON FACEBOOK | FOLLOW US ON TWITTER
CLICK HERE TO WIN A HP PAVILION TOUCHSMART 15.6" LAPTOP WORTH £500!