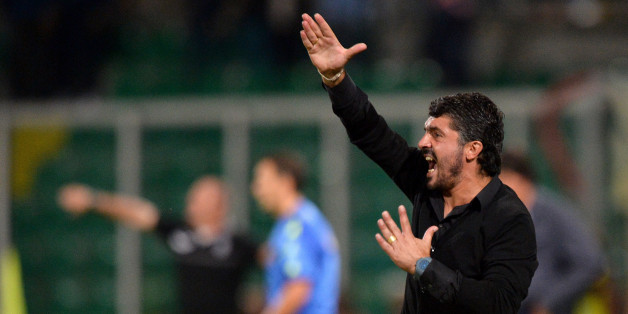 Tullio M. Puglia via Getty Images
Former AC Milan midfielder Rino Gattuso has suggested women have no place in football after Barbara Berlusconi was promoted to joint-CEO at the club.
The daughter of former Italian prime minister Silvio, Berlusconi will share the role with the much-loved Adriano Galliani, who was due to vacate his position after 28 years at the club, following criticism from her.
Galliani was persuaded to stay by Berlusconi's father over dinner on Friday night, however Gattuso is unimpressed the acting vice-president will be working in tandem with a female.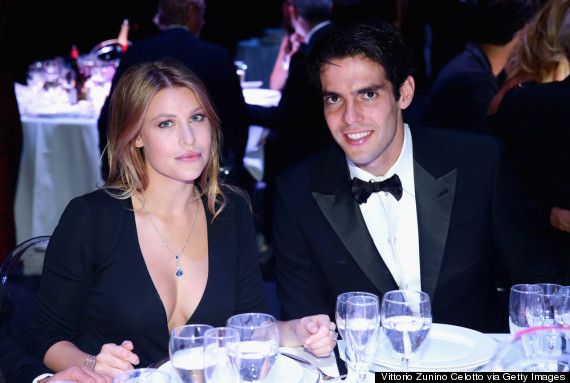 Barbara Berlusconi with AC Milan star Kaká earlier this season
"I think someone like Galliani deserves more respect for everything he has done and how in all these years he steered the club to positive results," Gattuso told Italian station Radio Radio.
"I don't want to say this, but I really can't see women in football."
Gattuso, who won two Champions Leagues with Milan in 2003 and 2007, has moved into management but was sacked by Palermo in September after just six games in charge.