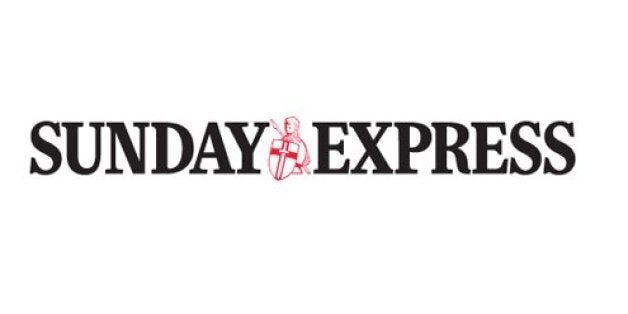 The Sunday Express chief theatre critic has claimed he has been fired after naked pictures of him were discovered on a paid-for gay website.
Mark Shenton, the site's theatre maestro for the past 11 years, has said he has been accused of bringing the newspaper into "disrepute."
"My sexuality is public knowledge and by revealing this information freely as I'm doing now, it is clear that I do not agree," he has responded.
"It is truly ironic that I should be fired by an organisation run by a pornographer," he said, referring to the paper's owner, Richard Desmond.
So why is the Sunday Express, a publication owned by a company that operates adult television channels, allegedly concerned by supposedly salacious images? Because the material was gay, Shenton argues.
"It could be said that the only difference is that these are straight magazines and channels, whereas mine was defined as a gay one," he wrote.
Speaking to the Huffington Post UK he said the support he has had since his dismissal has been "extraordinary."
At one point yesterday #teamshenton was even trending on social media sites.
"Bigots and bullies never win in the end," he said.
Many reacted to his alleged treatment on Twitter:
Northern & Shell, Desmond's publishing company, declined to comment to HuffPost.
The company said "it is known" it disputes Shenton's version of events.