The benefits of being freelance have often included being able to wear your pyjamas while talking to the President of Tokyo on the phone.
But today you may say: Pyjamas? What pyjamas?, as the 6 of December is apparently Work In The Nude day.
We prudish Brits needn't get in a tizzy just yet at the prospect though - this is initiated by a small business community in Australia called Flying Solo, which is running a competition for people to upload selfies of themselves in the buff.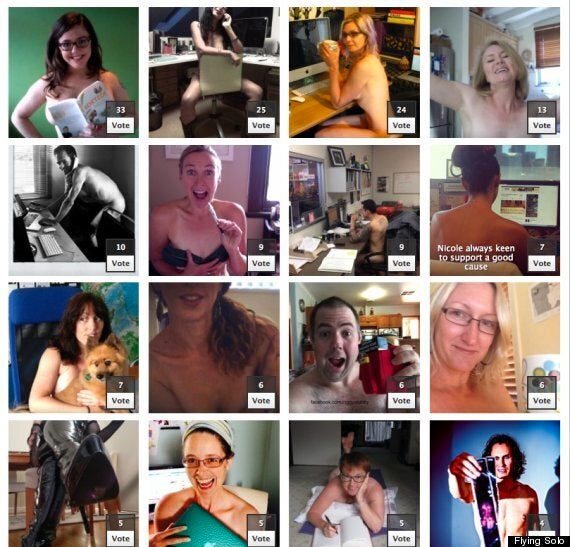 However, the pictures aren't the grotty strategically-placed stapler shots you may be imagining.
Flying Solo's founder Robert Gerrish said to news.com.au: "They were so empathetic and warm. We never had anything grubby. It just really showed us this is a lovely thing to be doing ... It was normal people showing their warts and all bodies," he said.
Related