Phillip will be absent from the show on 13 - 16 January while he films the latest series of gameshow, 'The Cube'.
Holly and Dermot will be reunited having worked together when she hosted 'The Xtra Factor' in 2008 and 2009.
Dermot said of his guest role: "I'm delighted to be guest hosting 'This Morning' for a week. When Holly called me and asked, I couldn't resist, I really miss working with her, and am looking forward to having some fun.
"I'm a huge admirer of Phillip, so to be asked to stand in for the great man is indeed an honour - I can't wait!" he added.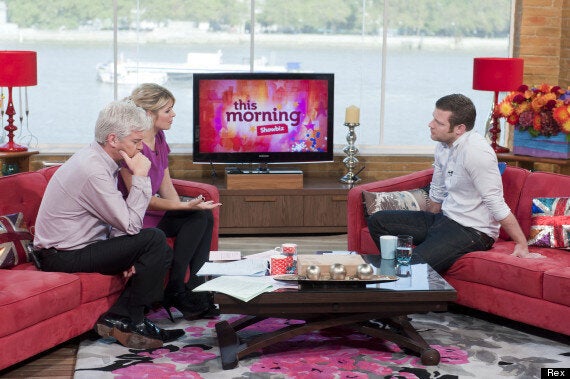 Dermot has been previously a guest on the show many times
'This Morning' editor Adam Vandermark also said: "I'm thrilled Dermot will guest host in the New Year and is so passionate about doing it... he and Holly have great chemistry which is no surprise because they are such good friends."
'This Morning' airs weekdays at 10.30am on ITV.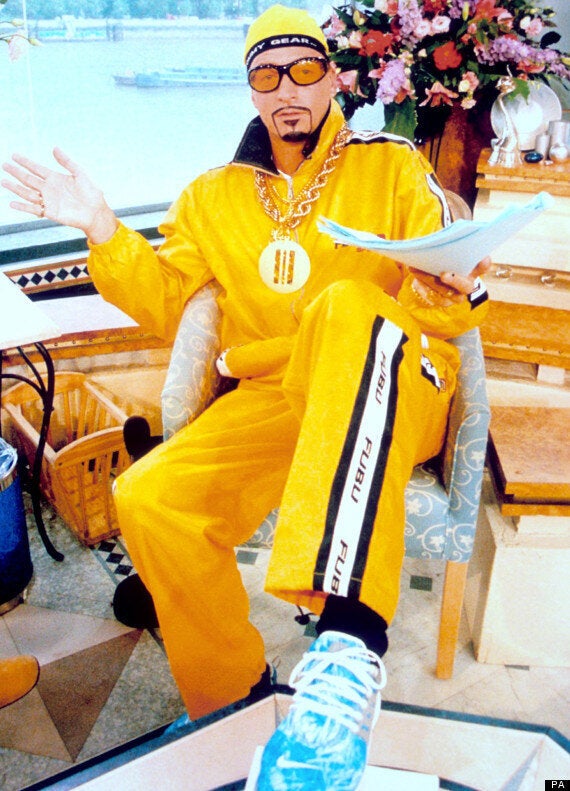 This Morning: Most Memorable Moments