Despite the fact Sam Bailey is now a celebrity in her own right, that still hasn't stopped the 'X Factor' star acting like a totally normal person around other stars.
She fangirled all over the likes of Sarah Harding, Little Mix and Shane Filan as she cosied up to them for snaps she then posted on Twitter.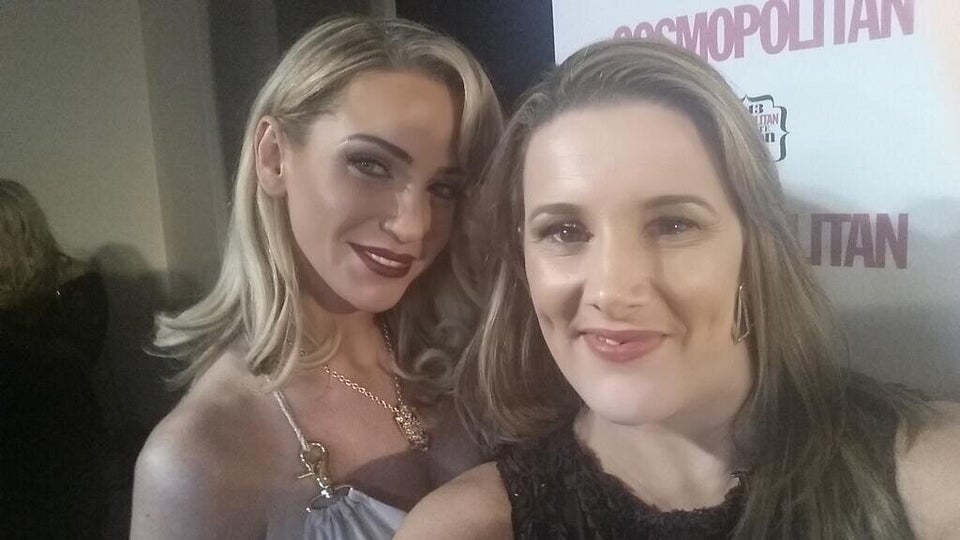 Sam Bailey at the Cosmo Awards
The singer later proclaimed she was the queen of the selfie, writing; "Had an amazing time last night! #selfiequeen."
Sam - who is being mentored by Sharon Osbourne on 'The X Factor' - is the current favourite to win the show, and will be singing Beyonce's 'If I Were A Boy' and Elton John's 'Candle In The Wind' on this Saturday's show.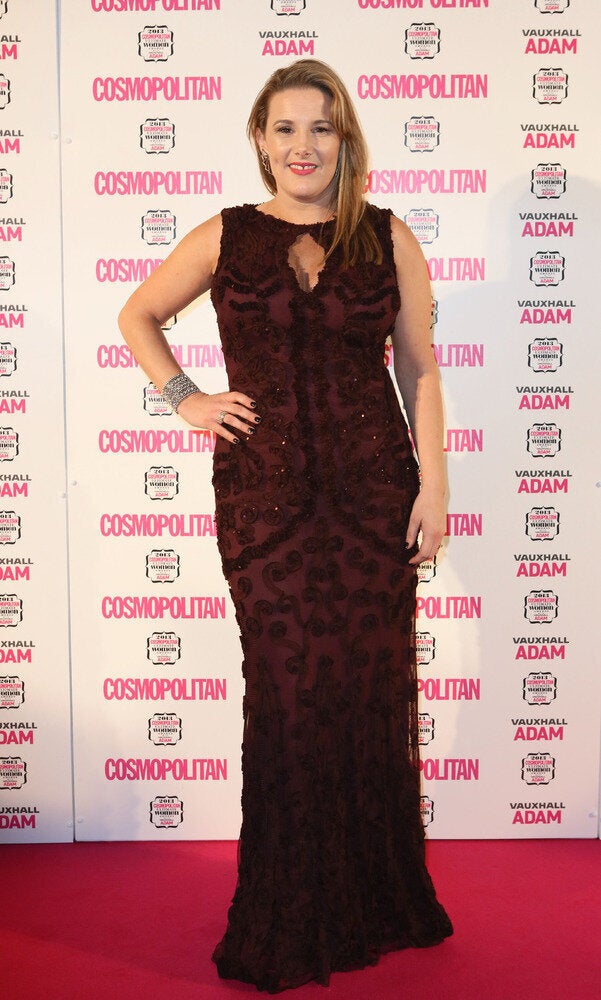 Cosmopolitan Women Of The Year Awards 2013