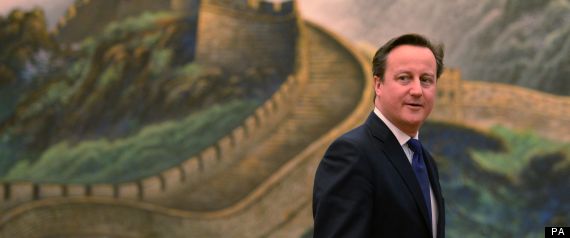 Some amusing things happened this week. David Cameron agreeing to export pig sperm to China, for example. Some porpoises turning up in the Thames. And Dappy getting attacked by a horse.
But aside from that, there was sadness. Nelson Mandela passed away. Parts of the UK were battered by storms. And the Chancellor delivered his Autumn Statement.
From Amazon drones to advent calendars, George Osborne to Tom Daley, here were some of the tweets that made us smile this week:
UPDATE: We apologise for a technical problem that is causing these slides to not display correctly. This will be fixed as soon as possible.