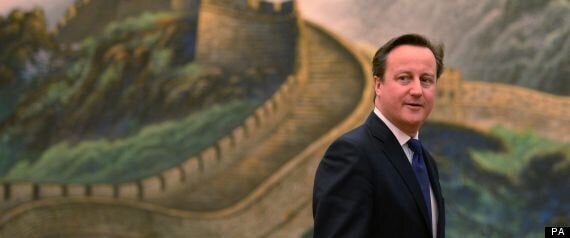 Some amusing things happened this week. David Cameron agreeing to export pig sperm to China, for example. Some porpoises turning up in the Thames. And Dappy getting attacked by a horse.
From Amazon drones to advent calendars, George Osborne to Tom Daley, here were some of the tweets that made us smile this week: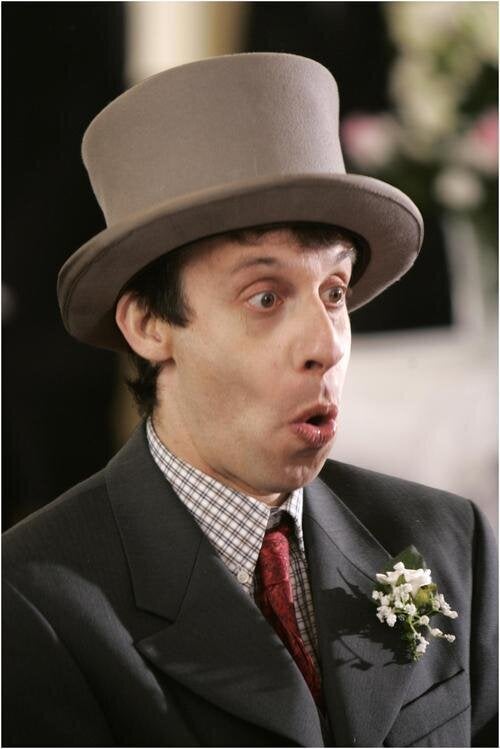 Funny tweets of the week
UPDATE: We apologise for a technical problem that is causing these slides to not display correctly. This will be fixed as soon as possible.