Their split comes just seven months after their wedding, which followed a whirlwind romance that begun on Twitter.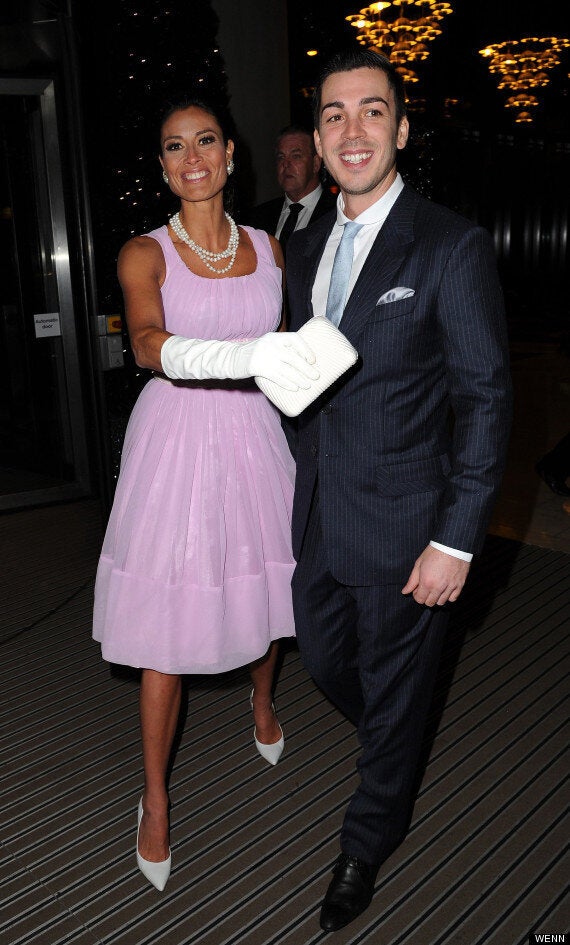 Melanie Sykes and Jack Cockings
A source told The Sun that the 15 year age-gap became "too much", and that the split wasn't entirely down to Mel's arrest.
"It's not a case of Mel ending the marriage because Jack called the police. But what happened was obviously an indication that things weren't right," they said.
"It's hard to see how they're going to be able to make the marriage work. The pressure has been just too intense."
It is believed the pair haven't seen each other since Mel was taken by police from their north London home.
She spent a night in the cells and was later released with a caution for common assault.
Earlier this week, Jack deleted his Twitter account, after posting a tweet about a black eye.
He posted a picture-message which read "If I have 10 pieces of bacon and you take 5 what do you have? That's right, a black eye and a broken hand."
He wrote alongside it: 'Saw this and thought of my wife! @ MsMelanieSykes # MmmmmBacon'
Just 12 months earlier the pair had been swapping racy tweets to each other, as Mel bragged that she had "the giddiest knickers of my life" and the "the raging horn".
On Sunday, Mel announced her return to the site, after a silence following her arrest.
She tweeted: "A huge thank you to all my supporters. I love you guys. Xxxxxxxxxxxxx."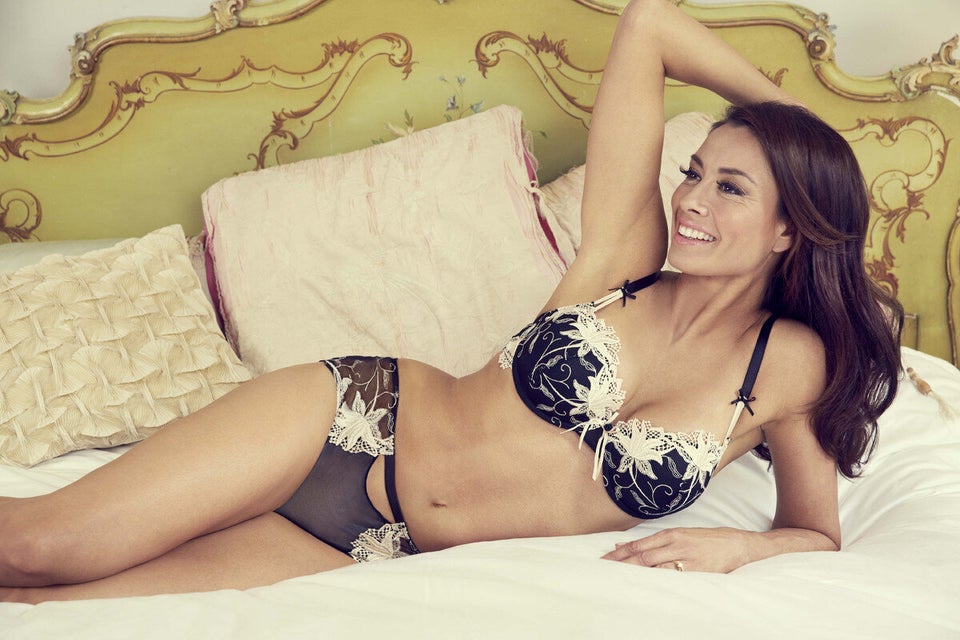 Melanie Sykes for Ultimo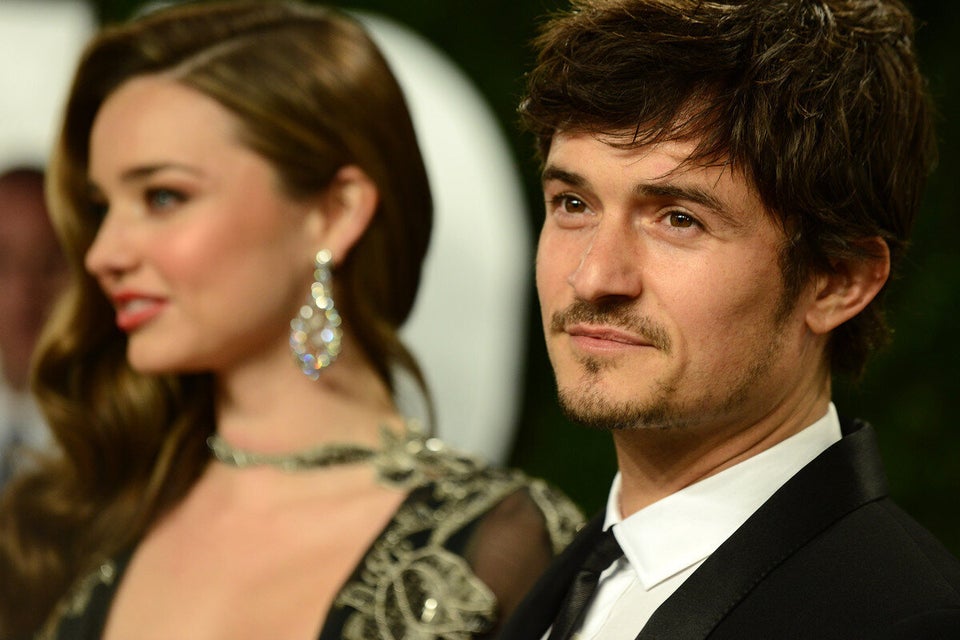 Celeb Splits 2013