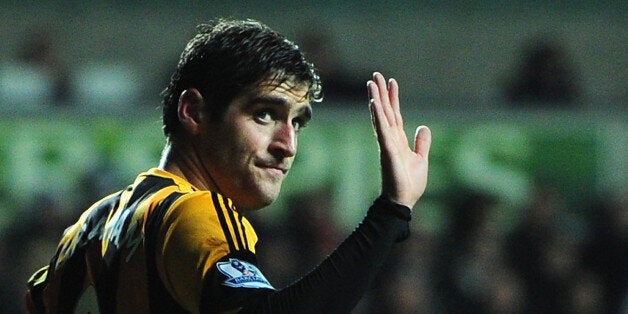 Danny Graham scored his first Premier League goal of the year, and first since 9 January, when he netted for Hull in the 1-1 draw at former club Swansea City on Monday night.
Graham, whose last professional goal was for the Swans, opted for a muted celebration perhaps because he'd forgotten how to react at putting the ball between the posts, rather than wide of them. It had been 11 months, after all.
However, his reaction continued the trend of footballers refusing to celebrate their goals. Shaun Wright-Phillips, played it down earlier this year when he struck QPR's winner at Chelsea, even though they effectively ruined his career and many fans had forgotten he'd even played for them.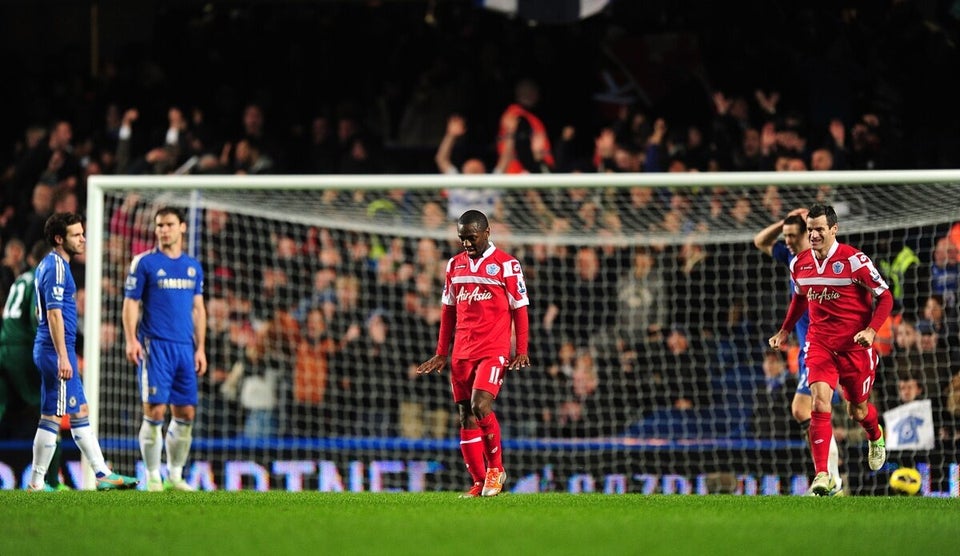 Muted celebrations