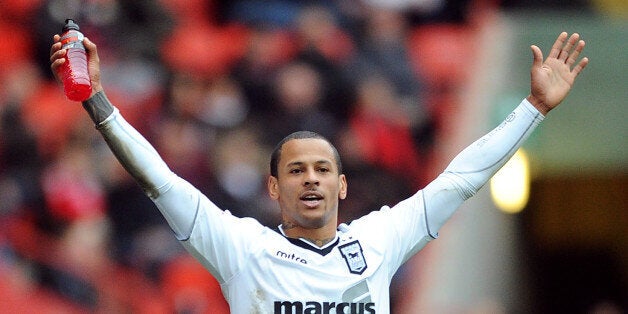 The 32-year-old was detained in an investigation by the National Crime Agency (NCA), after it acted on information passed by the Sun on Sunday newspaper.
In a statement, Blackburn Rovers FC said: "Blackburn Rovers can confirm that striker DJ Campbell has been arrested.
"The club will be making no further comment on what is now an ongoing legal matter."
The tabloid reported that an undercover investigator met former Portsmouth player Sam Sodje, who allegedly said he could arrange for footballers in the Championship to get themselves a yellow card in return for tens of thousands of pounds.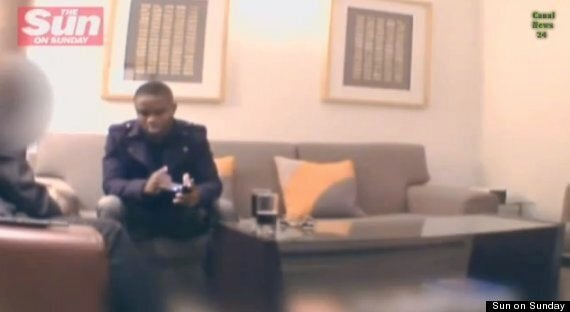 Sodje was apparently recorded boasting he could arrange players to get booked
The 34-year-old claimed he could rig Premier League games and even said he was preparing to fix matches at next year's World Cup in Brazil, the newspaper reported.
It also alleged that Oldham Athletic player Cristian Montaño failed to get a yellow card in return for money in a match against Wolverhampton Wanderers on October 22 and offered to take part in another rigging incident.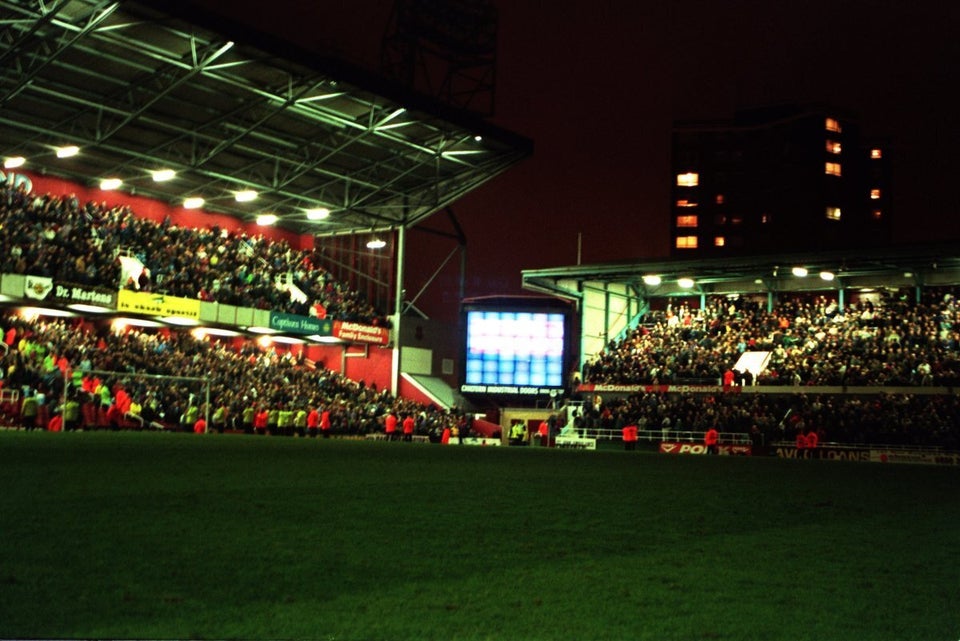 Match-fixing controversies
In The Sun, it was reported that Campbell was arrested a day after he came on as a substitute against QPR in his team's Championship game.
Related