And it was richly deserved following their 1-0 win at Manchester United - the Magpies' first success at Old Trafford in 41 years.
Yohan Cabaye's goal clinched a fifth win in six games for Newcastle in what was a superb response to their 3-0 thumping at Swansea three days earlier.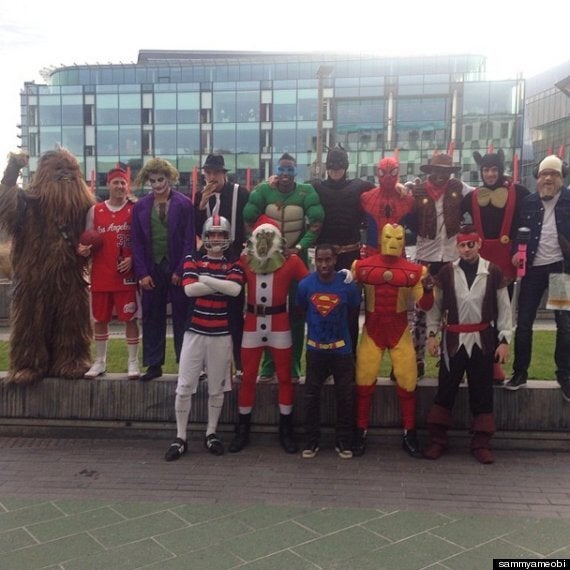 The best line-up since The Usual Suspects
However their best line-up of the season came during their festive celebrations.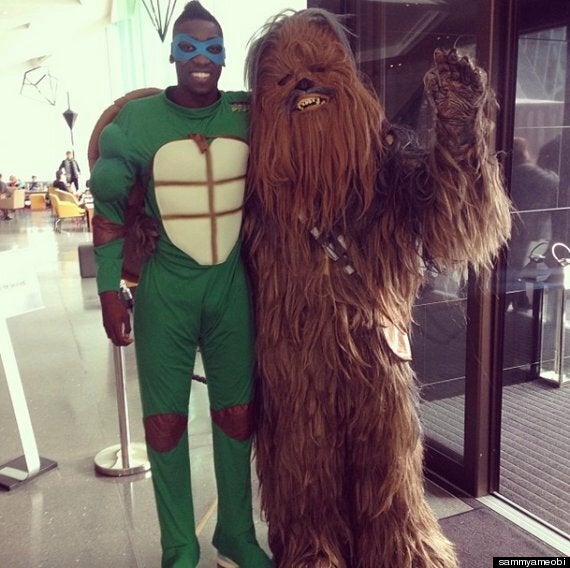 Leonardy and Chewy hit the town, finally
Chewbacca, the Joker, Teenage Mutant Ninja Turtle's Leonardo, Batman, Spider-Man, Mickey Mouse, Craig David from Bo' Selecta, the Grinch, Superman and Iron Man were part of the eclectic squad.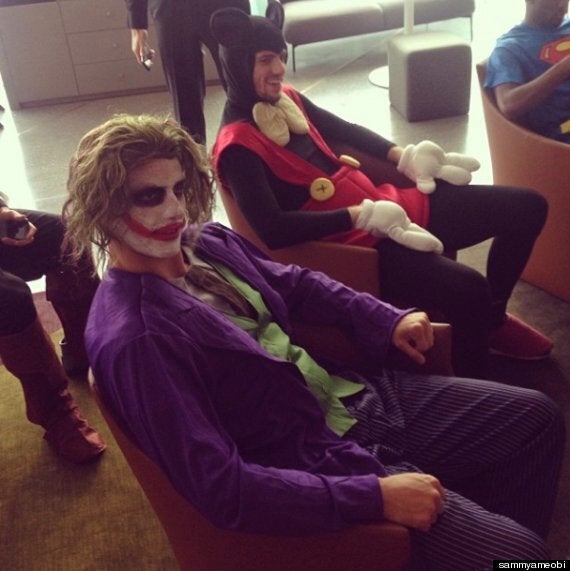 The Joker and Mickey take a breather
Striker Sammy Ameobi posted the pick of the pictures, capturing Chewy and Leonardo on the town together.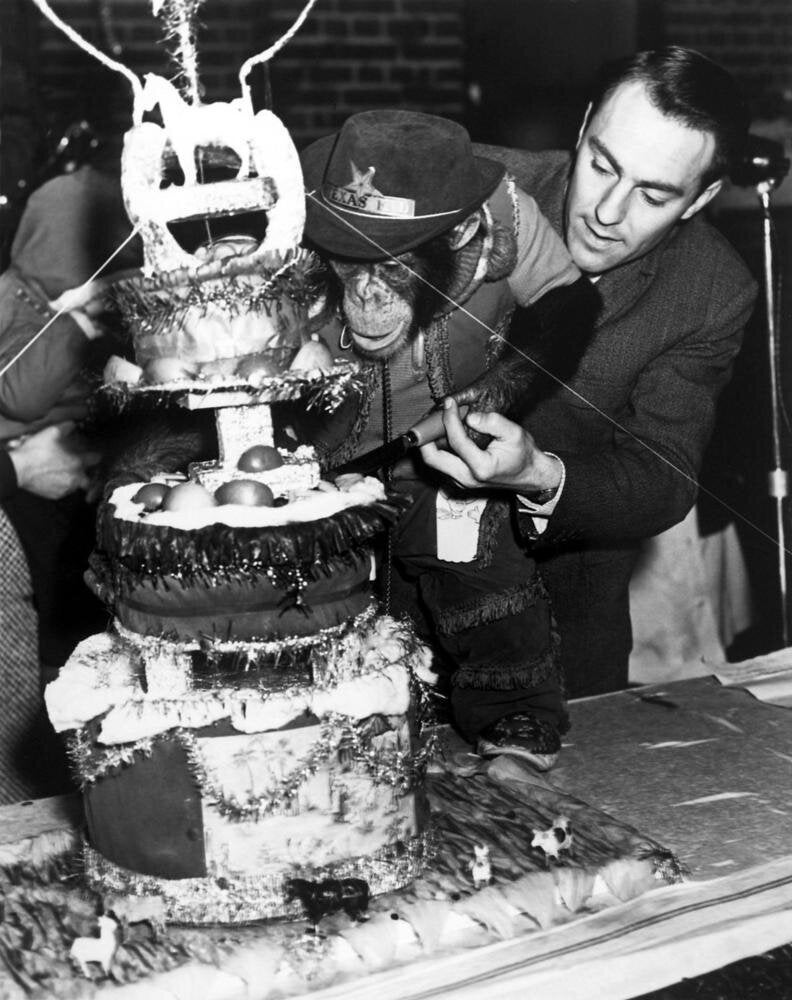 Footballers' Christmas Parties