Why? Well, Barron claims Lindsay had something to do with him getting beaten up. And has posted a picture on Instagram to show off his war wounds.
Paris commented on the pic, saying: "They both will pay for what they did. No one f***s with my family and gets away with it!!"
However, Li-Lo is denying any involvement.
Gosh, anyone would think these guys don't have anything better to do...
WATCH the video above for more.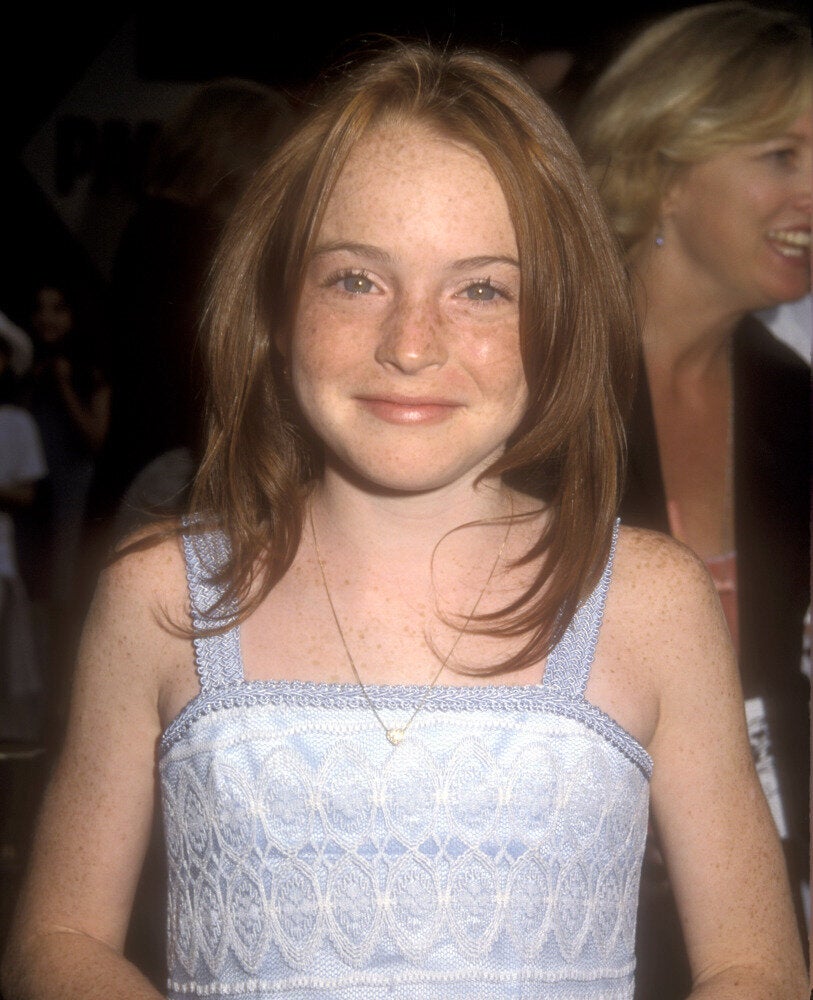 Lindsay Lohan