The investigation follows a report in the Sun on Sunday, back in June, in which the newspaper alleged that the 25-year-old singer introduced a journalist to a drug supplier.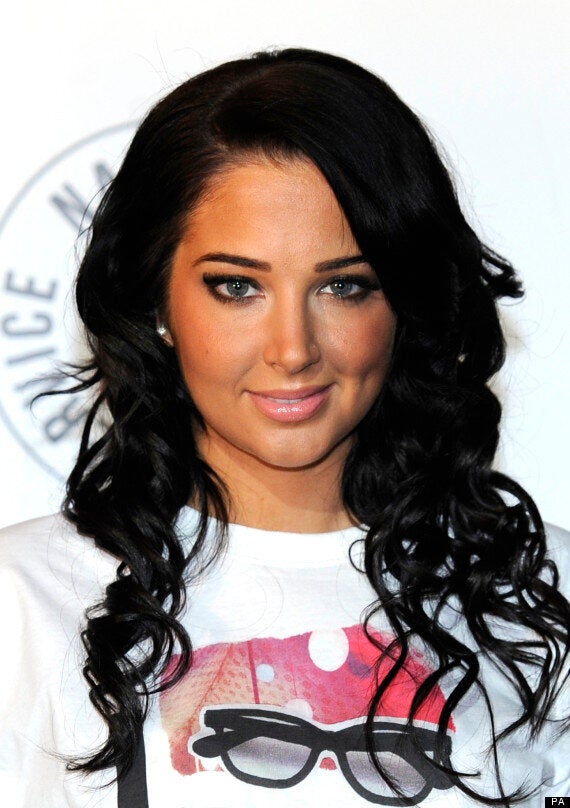 Tulisa's manager was concerned for her wellbeing following the original claims in June
They alleged that half an ounce of cocaine was supplied as a result of the deal carried out at London's Dorchester Hotel.
Tulisa last visited a police station in October, when she was re-bailed to return today.
Related