It didn't take Joey Essex and Amy Willerton long to hook up once they escaped the jungle - the pair have confirmed that they are now dating.
The couple - who enjoyed flirting with each other on 'I'm A Celebrity… Get Me Out Of Here!' - have already enjoyed a date feasting on chicken nuggets together after the show's wrap party.
And they say romance is dead.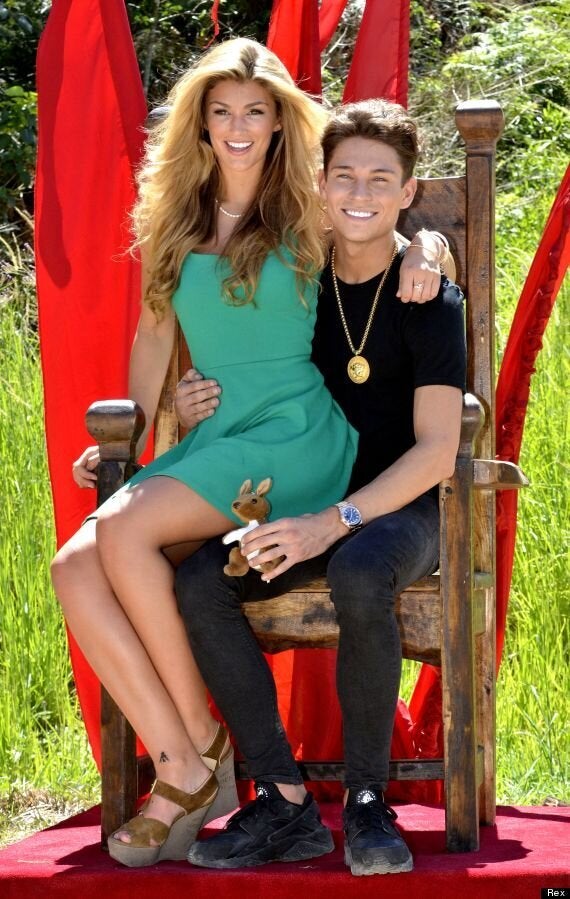 Amy Willerton and Joey Essex
Then asked if they were an item, he said "yes", before adding: "I'm very happy. Look at her. She's beautiful."
Amy also said: "We've had a lovely night together. The party was amazing. They certainly know how to have a good time here.
"We had 20 McNuggets, two Big Macs, fries, apple pies… the works. It was lovely," she added.
Joey and Amy were also pictured together walking arm-in-arm as they arrived back at the Palazzo Versace hotel in Australia following their, errrm, romantic evening.
Amy also denied she had romantic feeling for Joey, saying: "We definitely had a close bond but it's just that we naturally became friends rather than lovers."
So come on, romance or showmance? Vote below...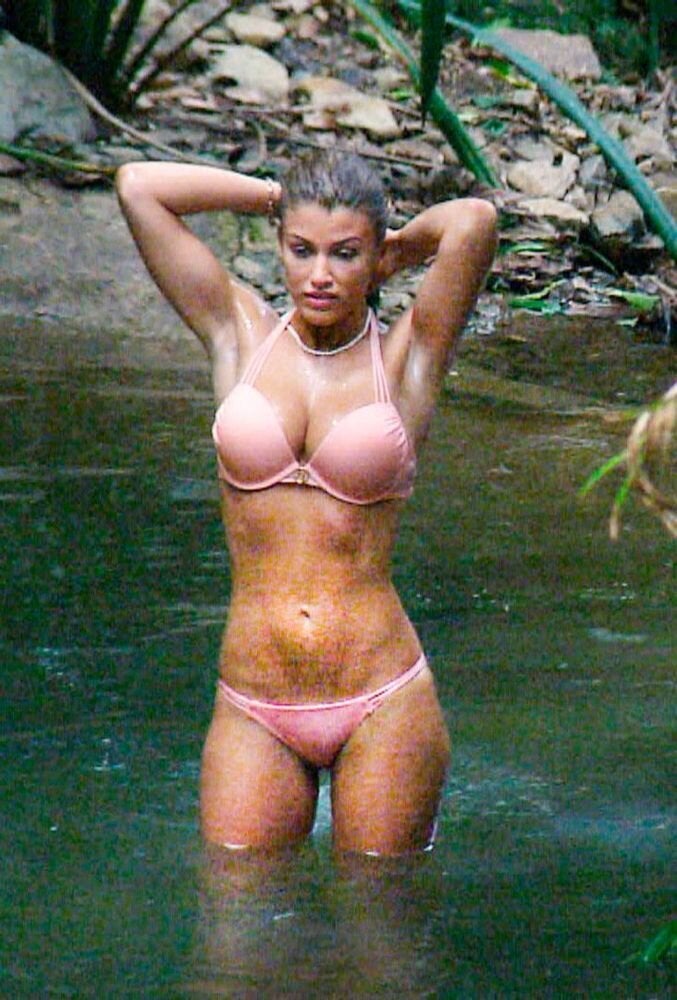 Amy Willerton