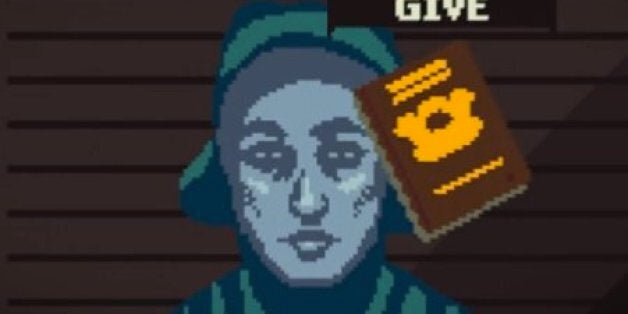 This year has been an absolute vintage 12 months for video games - and it's not due to the two big new consoles and their host of beautiful, but pretty traditional launch games.
Instead it's the older systems, indie games and Nintendo's enigmatic, unique hardware which has been responsible for the really memorable gaming experiences this year.
From Bioshock Infinite's stunning combination of multi-dimensional story-telling, resonant characters and innovative gameplay, to Rayman Legend's seeming perfection of the 2D platformer, there's been something for everyone.
Here are our picks for the 11 best games of 2013. Let us know what you think in the comments, and register your vote below to have your voice heard.
Related