'Sound Of Music' star Eleanor Parker has died at the age of 91.
The actress, who was nominated for Academy Awards three times, died on Monday morning due to complications from pneumonia.
Family friend Richard Gale told AP: "She passed away peacefully, surrounded by her children at a medical facility near her home in Palm Springs."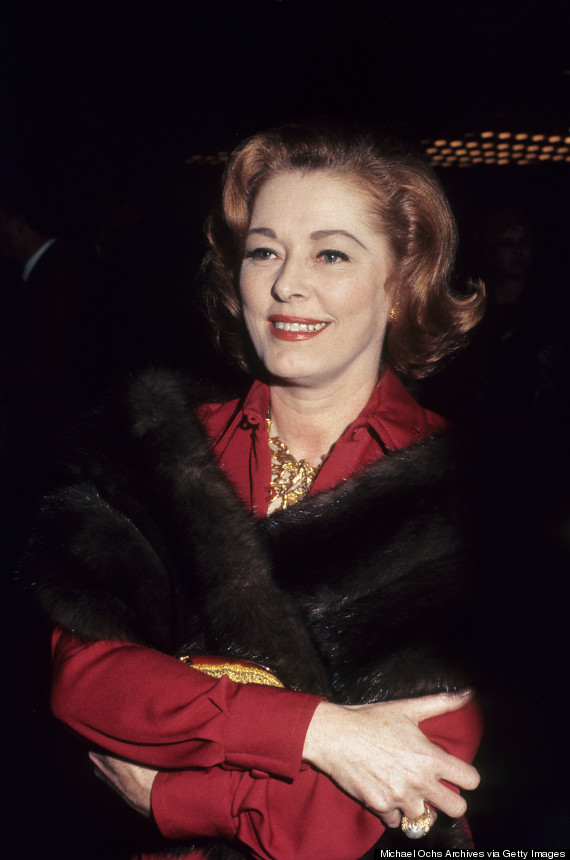 Eleanor Parker
Eleanor's last memorable role came in 1965's 'The Sound of Music', in which she played the scheming baroness who loses Christopher Plummer to Julie Andrews.
"Eleanor Parker was and is one of the most beautiful ladies I have ever known," said Christopher in a statement. "Both as a person and as a beauty. I hardly believe the sad news for I was sure she was enchanted and would live forever."
LIKE US ON FACEBOOK | FOLLOW US ON TWITTER