The baking star revealed that she regularly diciplined her own children with wooden butter pats when they were growing up.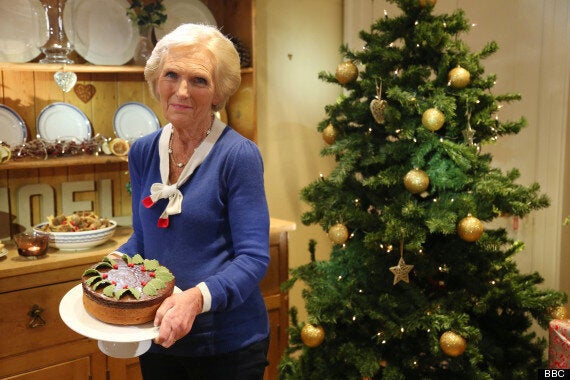 During an interview on 'Piers Morgan's Life Stories', the journalist-turned-TV-star asked her: ""Is it right that you used to smack your children with wooden butter pats, which were smooth on one side and they had ridges on the other?"
Mary replied: "You are absolutely right. I had one upstairs and one downstairs. One side is smooth.
"We had corporal punishment in our house. I had to catch them," she explained.
"I don't think it hurts them too much, a quick slap on the legs."
Mary's comments were met with concern on Twitter, as users condemned her approach to parenting.
One wrote: "Saddened to see someone as influential as Mary Berry #greatbritishbakeoff speaking in defence of #smacking #children It always harms."
Another said: "Bl**dy hell, il be asking for a refund on my cook book!"
Children's charity TACT also responded to Mary's views, with a spokesperson telling The Mirror: "Of course many children will experience corporal punishment and not suffer any lasting damage.
"However, this doesn't make it acceptable. Children seem to be the only members in our society where some think it acceptable to use violence as punishment."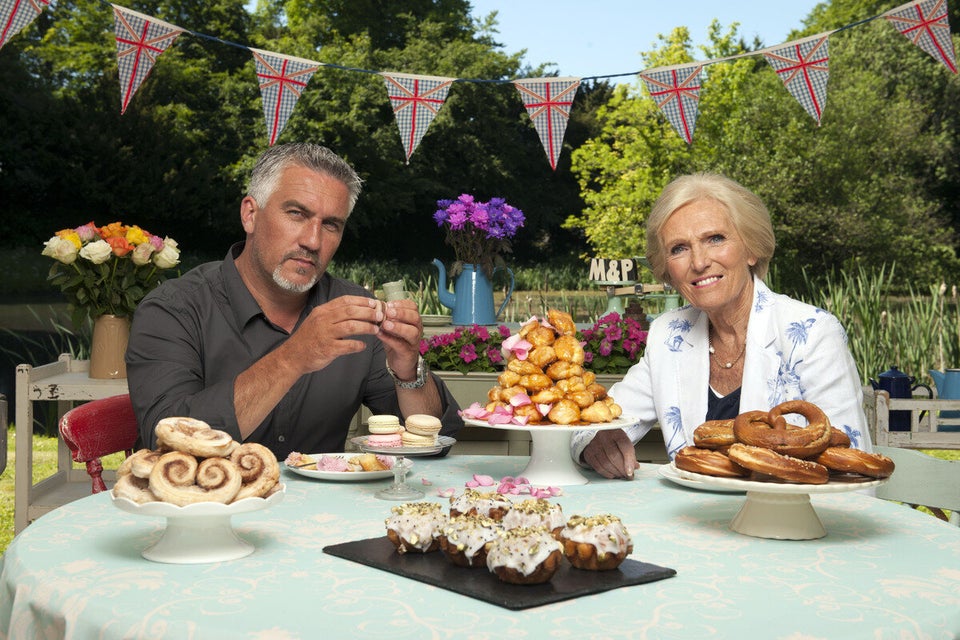 The Great British Bake Off Series 4
Related