Katy Perry has revealed her ex-husband, Russell Brand wanted to have children with her but she didn't feel ready because she felt it was a way of him controlling her.
In a new interview with US Marie Claire, the 'Roar' singer also admitted that she got over the split by 'eating Flamin' Hot Cheetos and drinking'.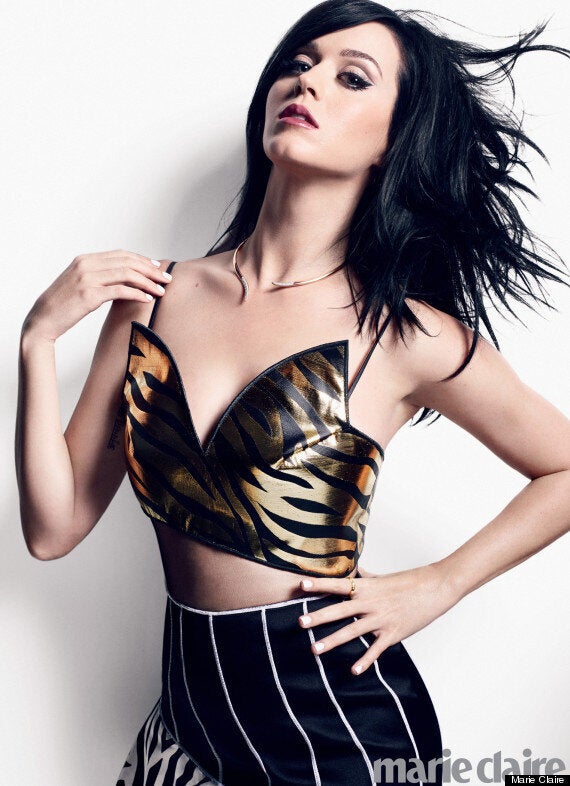 Talking about starting a family, she said: "I'm definitely not there yet, and I can't plan that far in advance. When I decide to have a family, I'll just want to be Mom for a little bit.
"[Russell] really wanted me to have children, and I knew I wasn't ready - I think it was a way of control. I think it was part of, If I have a kid, then I would have to sacrifice - I'd have to be home more.
"I really wanted to, but I knew I wasn't ready for it. It wasn't like, 'Hey, let's have a kid because we're in love."
She also opened up about the dark hours following her split from the Brit actor and comedian.
"There were two weeks of my life after I found out the truth of my marriage where I was like, 'OK. All right. I can't feel this. This is too intense right now.' I was, like, just eating Flamin' Hot Cheetos and drinking, and that's it," she explained.
The singer also revealed she took a break from her current boyfriend, John Mayer to deal with how she was feeling about her split from Russell Brand.
"I took a break from my boyfriend, not one that I wanted. It was like a splash of cold water to search inward on what was going on with me," she said.
"That is what led me to this new awakening, this realizing, If I don't do some self-love, I'm not going to be able to keep the love that I want.
"I still needed to deal with all of my ex-husband stuff. I hadn't. It's almost like if I kept talking about it, it would seem like I actually cared about it. I don't."
The full interview appears in the January issue of Marie Claire, out 17 December. www.marieclaire.com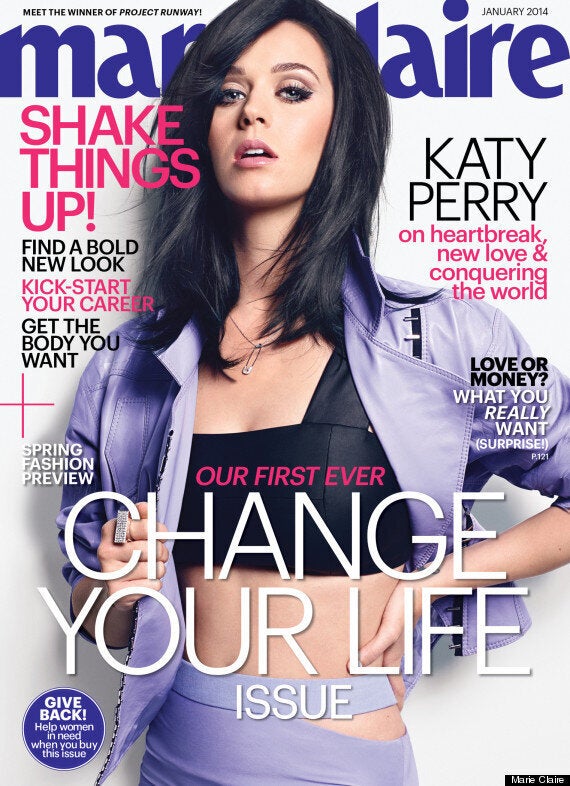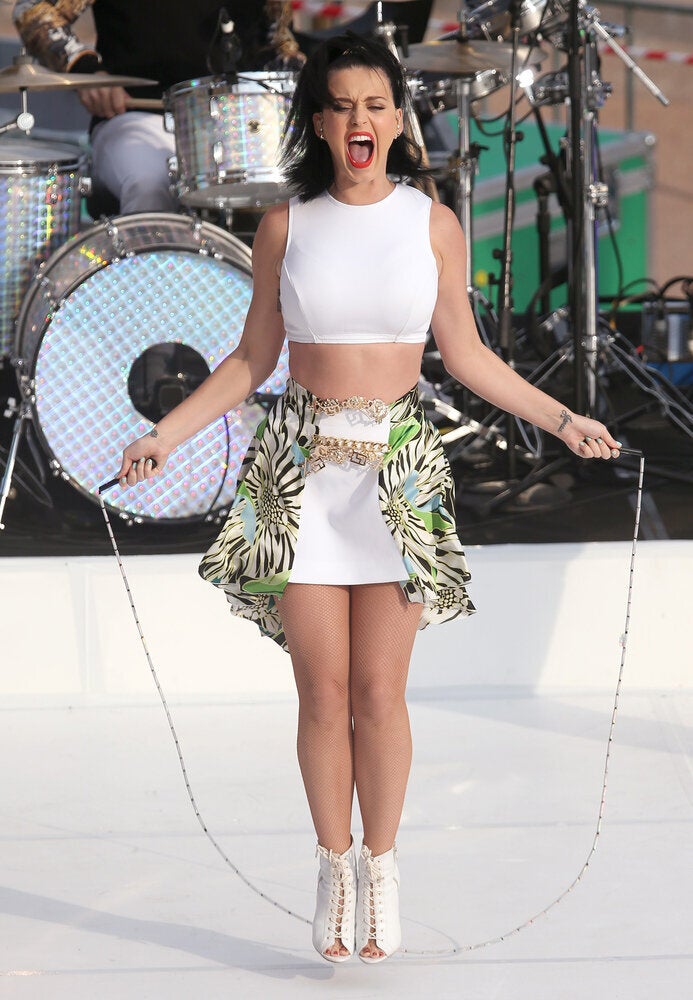 Katy Perry