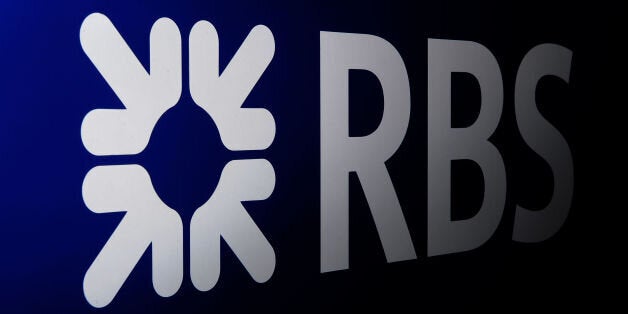 The Royal Bank of Scotland's group finance director is to resign less than three months after taking the role, it has been confirmed. Nathan Bostock, who was appointed to the post on October 1, informed the board of the taxpayer backed-bank of his intention to resign this evening, RBS said.
An RBS spokeswoman said: "The Royal Bank of Scotland Group can confirm that Nathan Bostock has this evening informed the Board of his intention to resign from his role as Group Finance Director. "His formal resignation is expected soon, but he will remain in his position to oversee an orderly handover of his responsibilities. Details on arrangements for his successor will be announced in due course."
Bostock's appointment as group finance director at RBS followed four years as head of restructuring and risk at the bank. Before joining RBS, he spent eight years with Abbey National in several roles including chief financial officer and as a main board director responsible for products and marketing, HR and insurance and cards.
He had previously spent 10 years with RBS in a number of roles, including chief operating officer of treasury and capital markets and group risk director. Bostock almost left RBS to join Lloyds Banking Group in 2011 but the plan was abandoned after Lloyds boss Antonio Horta-Osorio took three months' sick leave, due to exhaustion.
The news of his departure from RBS comes after a week after IT problems left some customers unable to use their debit or credit cards or access their accounts. RBS chief executive Ross McEwan admitted that it had failed to invest properly in systems for decades after a computer glitch left customers of RBS and its NatWest subsidiary unable to use credit and debit cards for three hours on the busiest online shopping day of the year.
Days later RBS said its websites were the victim of a cyber attack that caused the group's sites to go down and left some customers unable to access their accounts. According to Sky News, Bostock is set to join Spanish-owned bank Santander UK as its chief risk officer and deputy chief executive.