UK surveillance agencies spied on communities inside games including 'World Of Warcraft' in an effort to keep tabs on potential terrorist cells.
Agents working with GCHQ in the UK and the NSA in the United States worked to try and find potential threats inside the games, based on fears that their chat functions were being used to circumvent wider surveillance online.
But it was also thought that some games could be used to virtually train potential terrorists in the use of weapons. It was also reported that so many agents were spying "in-game" that a "deconfliction" team was employed, to make sure spies weren't actually just watching each other.
Blizzard, who make 'World of Warcraft', said in a statement that any surveillance was "done without our knowledge or permission". Other networks targeted included Xbox Live, the Guardian said.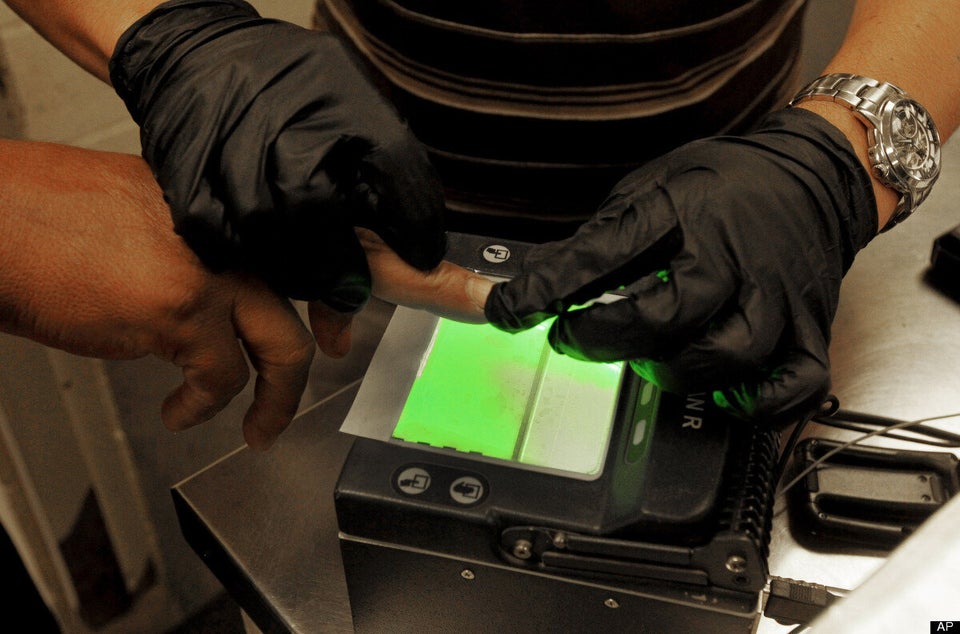 How To Avoid Surveillance
Popular in the Community