And Lotus have sardonically suggested 18 new changes, proposing that any driver who beats Vettel will "get a double at the bar".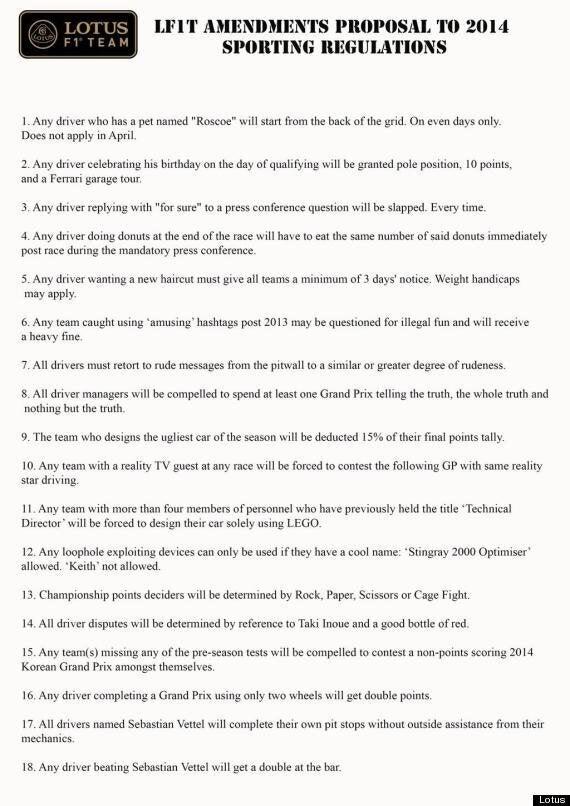 Others include "Any driver replying with 'for sure' to a press conference question will be slapped" and "All drivers named Sebastian Vettel will complete their own pit stops without assistance from their mechanics".
Red Bull driver Vettel has claimed the World Champion title for the last four years.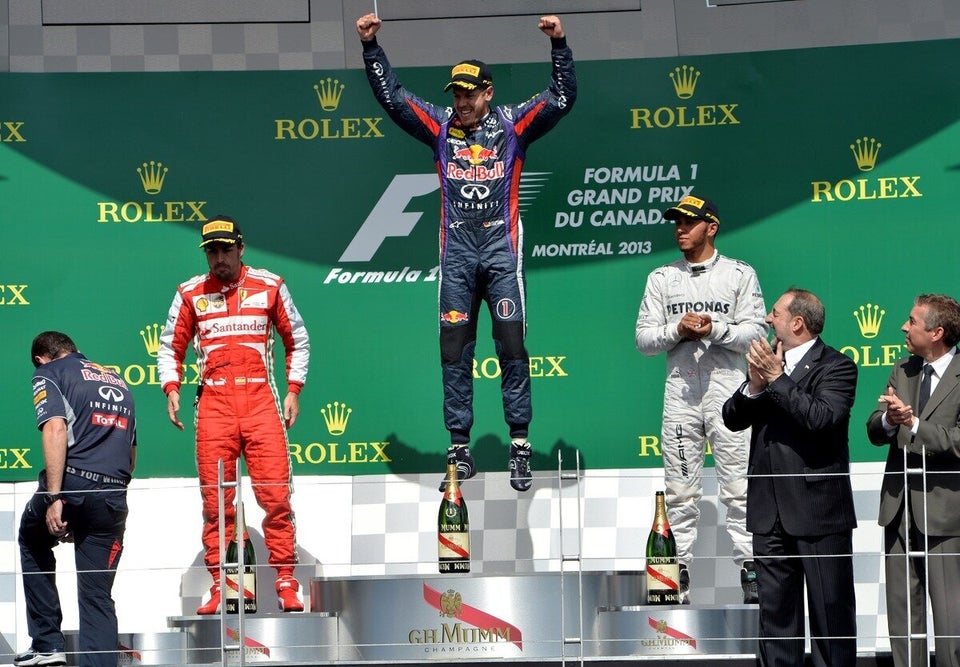 Sebastian Vettel wins Canadian Grand Prix