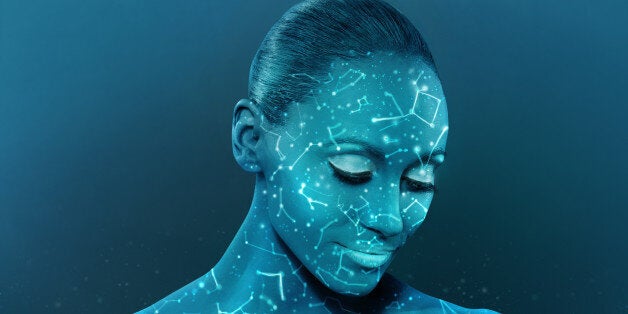 If a recent study around star signs is to be believed, today's horoscope reads as such: Stop reading your horoscope, it's bad for you.
New findings, published in the Journal of Consumer Research have revealed that people who read their horoscope everyday are found to "exhibit impulsive or indulgent behaviour when their zodiac was negative."
They found that those who read a negative horoscope were more likely to go to the party - which was marked as an 'indulgent' decision while cleaning the house was seen as a more sensible choice.
Researchers had actually expected people to make the more sensible choice to offset the expected negative impact of the day's predictions.