Our pick's of tonight's TV... two biggies!
Lord Lucan had it all - aristocratic friends, a smart townhouse in the best part of London, a beautiful tuxedo. But he also had escalating gambling debts, a hostile custody battle for his children, and a hot temper. Roll on a November night in 1974, when he disappeared forever, leaving behind a dead nanny, a battered estranged wife and the birth of a conspiracy theory that shows no sign of abating 40 years later.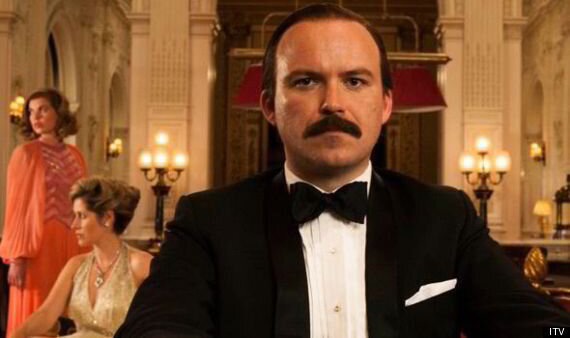 His most recent 'spotting' is a convincingly enigmatic performance by Rory Kinnear, aided and abetted by his strangely unjudgemental friend John Aspinall - Christopher Eccleston in BAFTA-worthy support.
Sports Personality Of The Year at 60 - 9pm, BBC1
Much as it annoys me when the BBC get all self-reverential (their farewell to Television Centre got nearly as much coverage as their one to Nelson Mandela), this is an anniversary worth marking. Gary Lineker walks down sporting memory lane, back to when Chris Chataway surprisingly beat record-breaker Roger Bannister to the first ever trophy.
Highlights include Muhammad Ali and an even more moving Seve Ballesteros. A wonderful reminder that, in this day and age, celebrity can sometimes come with talent and lots and lots of hard work.