Sharon Osbourne has denied she has a "designer vagina" just weeks after saying she did during a TV interview.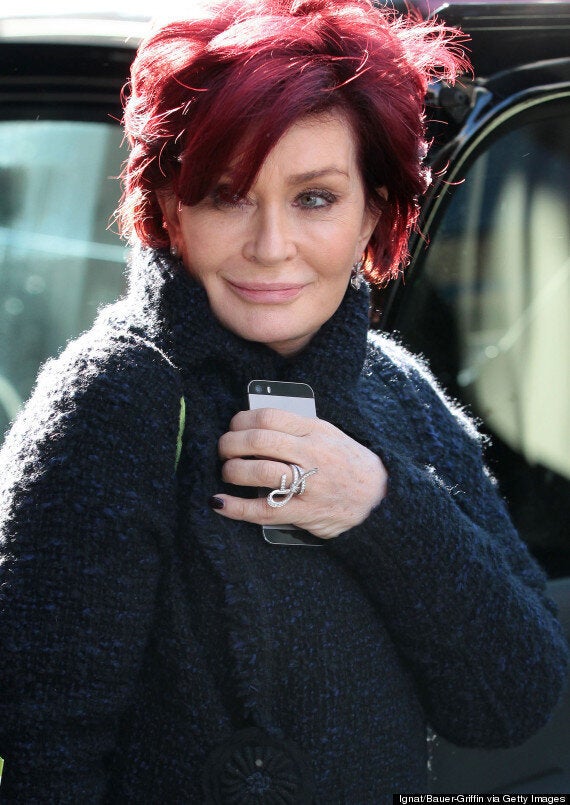 "But I've not had it done," Sharon replied, before going on to swear on her children's lives when Howard wouldn't believe her.
Sharon first told Graham last month that the procedure, known as a labiaplasty, was worth it.
Talking about the numerous procedures to maintain her youthful appearance, she said having her "vagina tightened" was "the worst" and "just excruciating" but her husband likes it and that "it's back the way God wanted it to be."
WATCH the full interview here:
Sharon also revealed details on Ozzy's most recent relapse, which involved her moving out of their joint home and selling all of his cars.
Earlier this month Sharon's estranged brother spoke out about her surgery, saying he finds her totally unrecognisable from her childhood days.