Queens Park Rangers have revealed plans for a 40,000 all-seater stadium in Old Oak.
The stadium, which could be called New Queens Park, will be created as part of Mayor Boris Johnson's initiative to regenerate Old oak.
Currently second in the Championship, QPR have played their football at Loftus Road, in Shepherd's Bush, since 1917.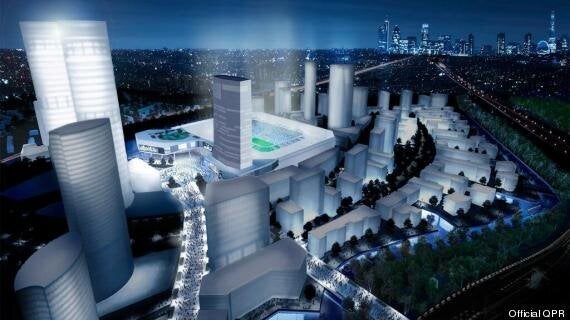 QPR could play in a stadium more than double the size of Loftus Road
"Loftus Road is - and always will be - a special place for the club and our supporters, but we need more than an 18,000 capacity," QPR chairman Tony Fernandes said.
"With no option of expanding here, we have to look elsewhere and we welcome the Mayor's and Hammersmith & Fulham Council's commitment to regenerate the area.
"Not only will this give us a top-quality stadium to cater for QPR's needs as the club progresses and grows over the years ahead, but we are very excited about being the driving force behind creating one of the best new urban places in the world."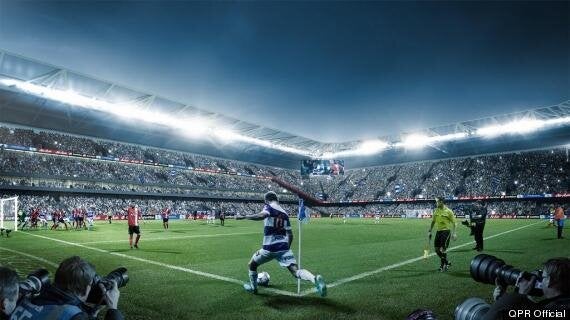 Popular in the Community