Everton will offer midfielder Ross Barkley a new long-term contract next month, with manager Roberto Martínez unconcerned about the risk of overloading the youngster.
Barkley turned 20 last week and, despite his age and relative inexperience, has become a key player for the Blues.
Almost half his 33 club appearances have come under Martínez and he has started 12 of their 15 Barclays Premier League matches this season.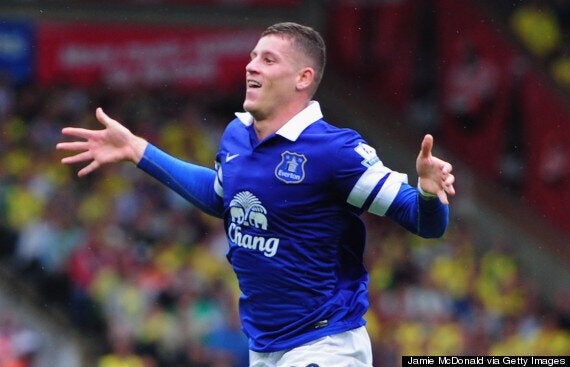 Barkley has been a vital player for Everton this season
Martínez is mindful of the workload on younger players but is more than confident Barkley's special talent can cope with the rigours of a long campaign which will only get more difficult in the new year.
"Physically he is one of those players who is really capable," said the Spaniard.
"He is not like other footballers. Normally you get the technical player and the physical player and in Ross's case it is both, which is quite unique.
"It is important to measure him weekly to make sure he doesn't burn himself out but he is really strong and capable of coping with the demands of the league and whatever is throw to him with international football.
"I have been very impressed with how he has grown in that department this season, because playing 90 minutes is a completely different role than playing just part of a game.
"I haven't seen the ceiling of Ross from a physical point of view so I am not concerned at all, but we need to manage that well and treat him like any other player."
And the way the midfielder has handled himself as the plaudits started to flood in, from winning his first England cap to a man-of-the-match display in last weekend's draw at Arsenal, has been especially encouraging.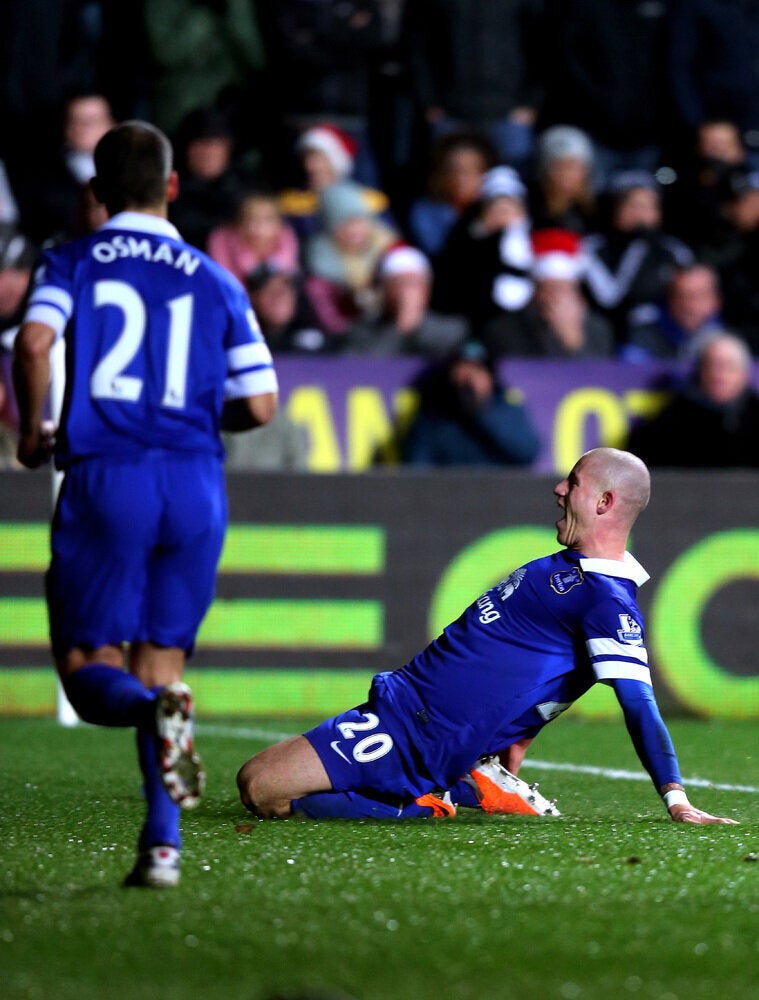 "My biggest impression was when he arrived in pre-season and showed he was ready and desperate to have a big role in the side and since then I haven't seen a difference," added the Toffees boss.
"He takes everything in his stride and I think he is becoming a better player on a weekly basis. With the quality he has and his character, where he never gets fazed by the situation, he has never been affected.
"He loves the game, loves performing and I don't think the scale of the game affects him. If anything he is someone who, because he is so emotionally level-headed, he can play against anyone in the same manner.
"You have a big strength when you are a good listener and he has all the attributes to be a terrific footballer and it is a pleasure to work with him."