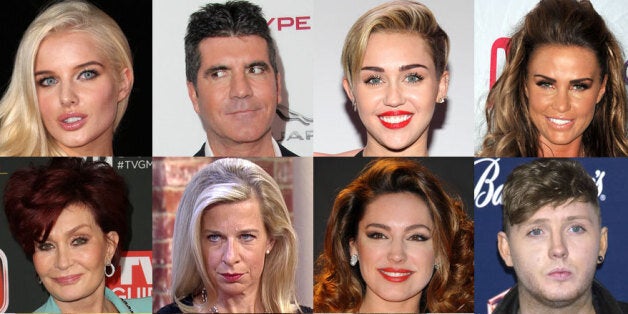 As we prepare to say bonjour to 2014, it only seems right that we remember what a stonker of a year it has been for the inhabitants of celebville.
There's been shock pregnancies, bitter splits, catty spats, and a hell of a lot of twerking in the last 12 months. So without further ado, we present to you HuffPost UK's Showbiz Review Of The Year.
Now, let's hope next year is just as eventful...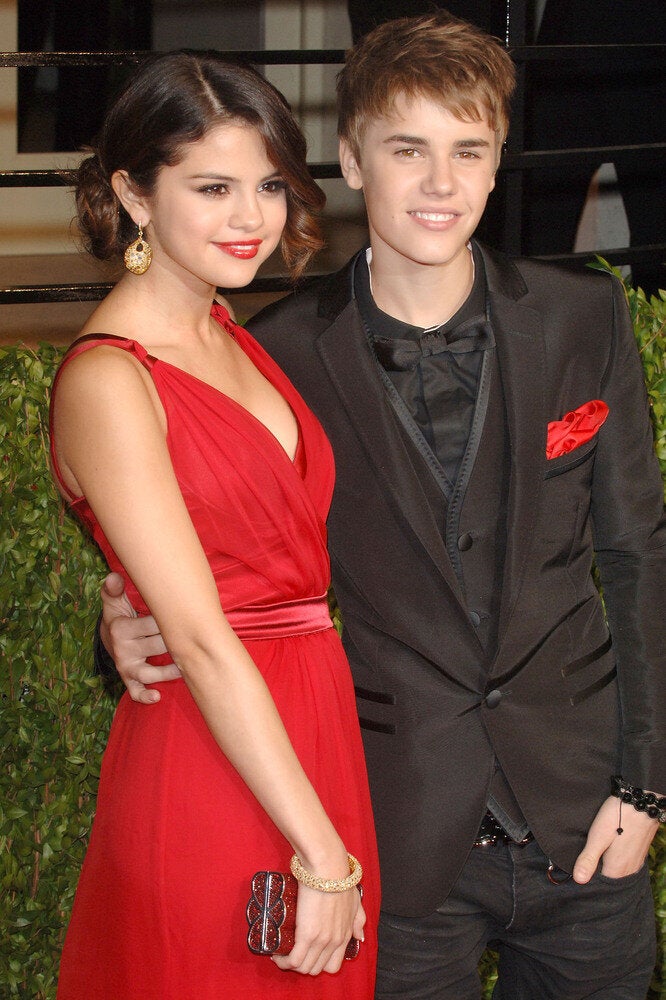 Showbiz Review Of The Year 2013
Popular in the Community