It's not been a good weekend for Katy Perry and her live performances. Video has emerged of the singer being interrupted halfway through singing her hit 'Roar', at the NRJ music awards in France.
Katy was visually out of sync with the track and background screens, and the host was forced to come on stage and apologise for the farce.
He said: "If you don't mind, you can restart. What do you think? We had a little problem. I'm really sorry to stop all your energy."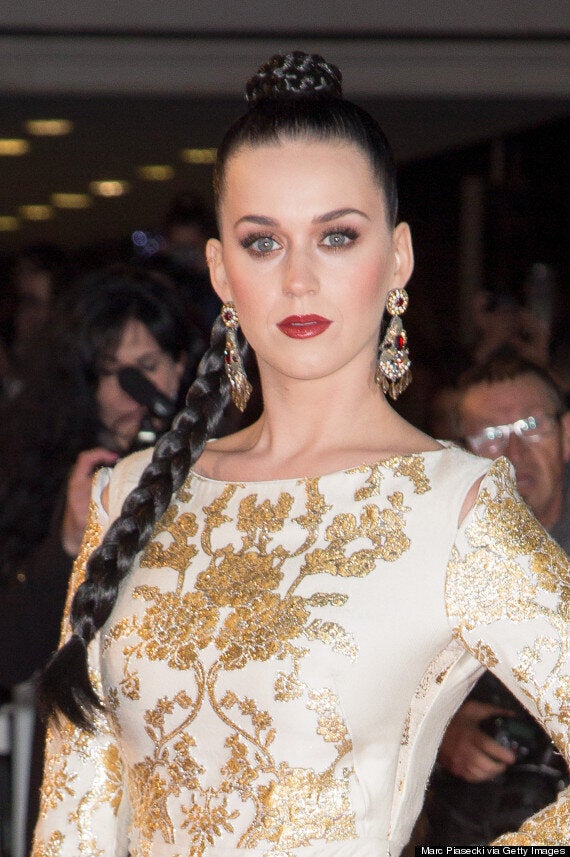 The 29-year-old was seen beginning the song again with a noticeable difference in her pitch.
The on-stage mishap came on the same weekend as her 'X Factor' final performance was widely criticised.
Katy performed her latest single, 'Unconditional', live from Wembley on Sunday but her over-the-top gold bird outfit and giant birdcage prop didn't make up for the fact her vocals were flat.
Popular in the Community