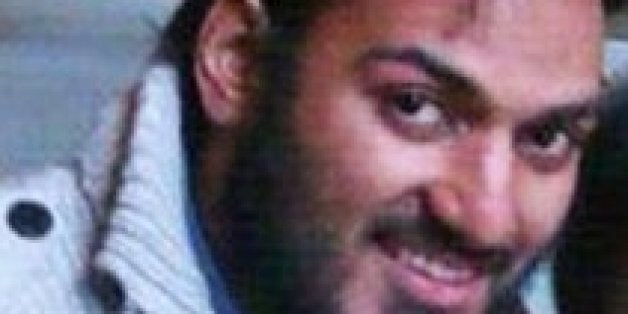 The Foreign Office says it is "extremely concerned" by reports that a British doctor has died in a Syrian jail.
And his family said the claim by Syrian authorities that he had killed himself was impossible.
Amnesty International called for the Syrian conflict to be referred to the International Criminal Court.
32-year-old Khan, from Streatham, south London, had travelled to Aleppo last year to help civilians.
According to The Independent, he was about to be handed over to MP George Galloway and freed, on the instructions of Syrian President Assad.
Galloway reportedly described the surgeon's death as "inexplicable", and said the suicide claims were "impossible to believe".
Khan's brother, Afroze, told the BBC: "Mr Khan, 34, said: "My brother was going to be released at the end of the week. We were given assurance by the Syrian government.
"My brother knew that. He was ready to come back home.
"He was happy and looking forward to being released."
Kristyan Benedict, of Amnesty International, said: "The UK government should denounce Dr Khan's death in the strongest possible terms and ensure that, no matter how long it takes, whoever is responsible is brought to justice.
"Dr Khan's tragic death reinforces the need for the UK to continue pressing for the UN Security Council to refer the situation in Syria to the prosecutor of the International Criminal Court."
The Foreign Office said: "We are extremely concerned by reports that a British national has died in detention in Syria.
"We are urgently seeking clarification of this from the Syrian authorities."
Related