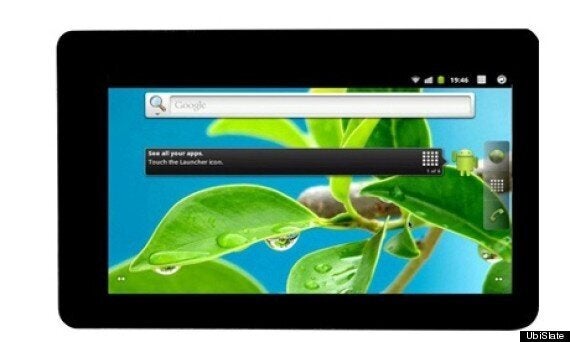 Spec-wise and with the price in mind, it appears fairly decent - 7 inch 800*480 screen, 4GB memory, 512 RAM and a 1GB processor running Android 4.0.3 'Ice Cream Sandwich'.
This is lower spec than the other supermarket's offerings but at this price what do you expect?
The tablet was initially developed by London-based Datawind to be used in educational establishments in India but its success and popularity have propelled it into the consumer market.
Higher-specced versions are available that incorporate higher resolution screens, 3G connectivity and cameras.
Popular in the Community