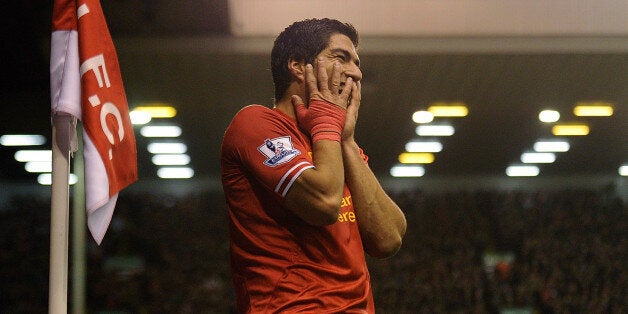 Although there are 10 more matches to be played this year, it is time to make amends for the dearth of news and select the best Premier League goals of 2013.
The catalogue consists of volleys, free-kicks, distant shots, solo goals and team goals from the calendar year, so there's no Cameron Jerome against Southampton.
That goal actually came on 29 December last year, so this list may yet be updated...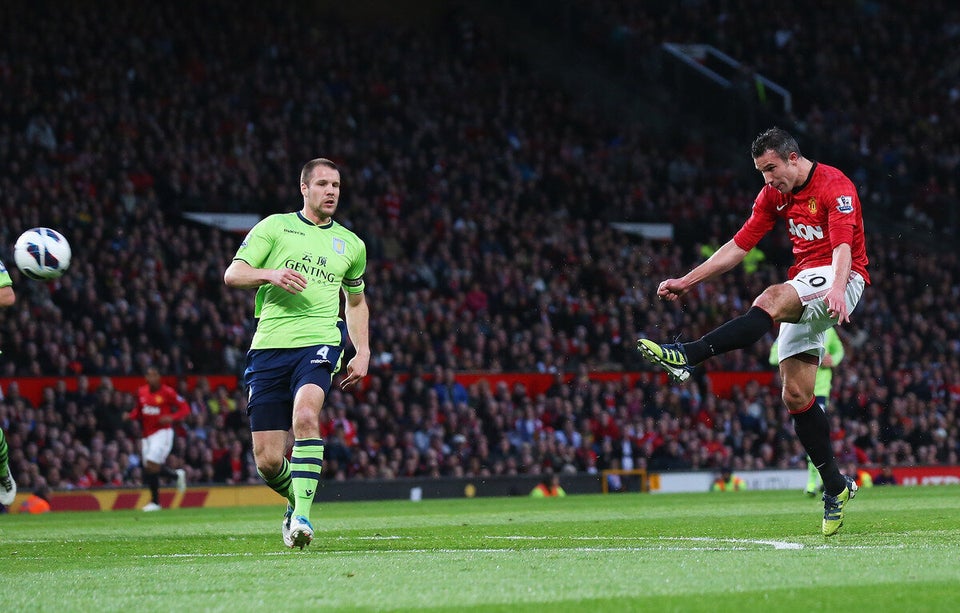 Premier League goals of the year