Tom Daley and his reported boyfriend Dustin Lance Black have yet to confirm publicly their romance, but a picture tells a thousand words, so...
Both men presumably received new toastie footwear for Christmas, and both were quick to post pictures of their gifts on social media sites.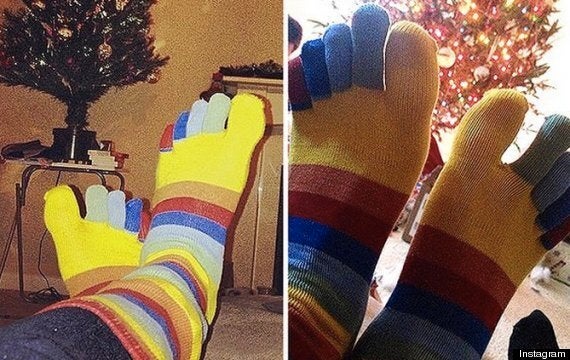 Tom (left) and Dustin received matching footwear for Christmas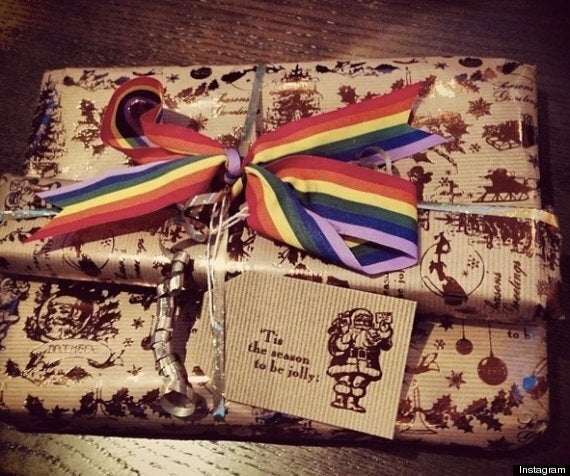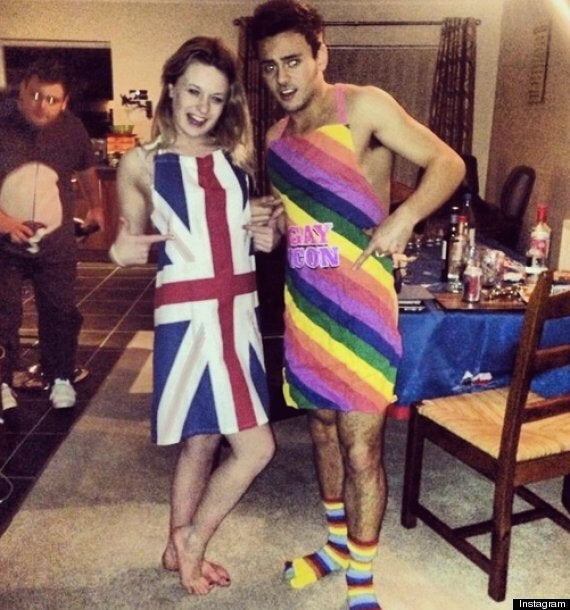 Tom spoke for the first time about his new love on Jonathan Ross's chat show before Christmas, when he added that he had received support from his friends and family over his newfound status.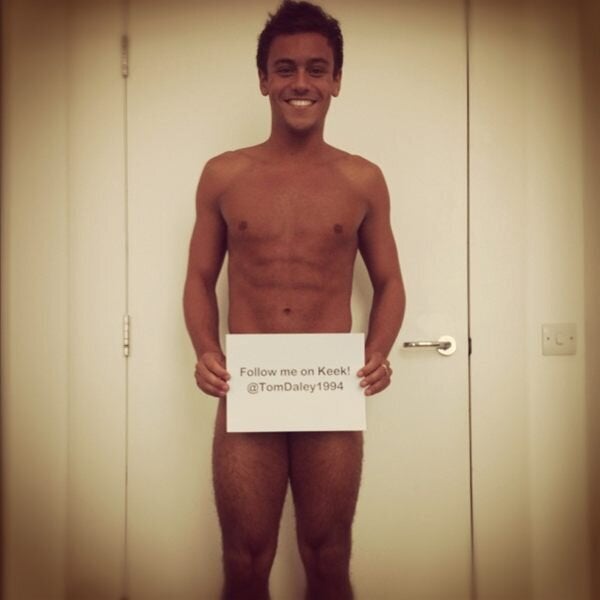 Tom Daley
Popular in the Community