Zayn Malik has one gift in his sights to make his bride's dreams come true for their forthcoming wedding - but it might be harder than he thinks.
The One Directioner's fiancee Perrie Edwards' favourite song is 'Don't Stop Believin' - sung by Journey and freshly popular globally after its outing on 'Glee' - and Zayn's biggest wish is to get the original band to perform on their big day.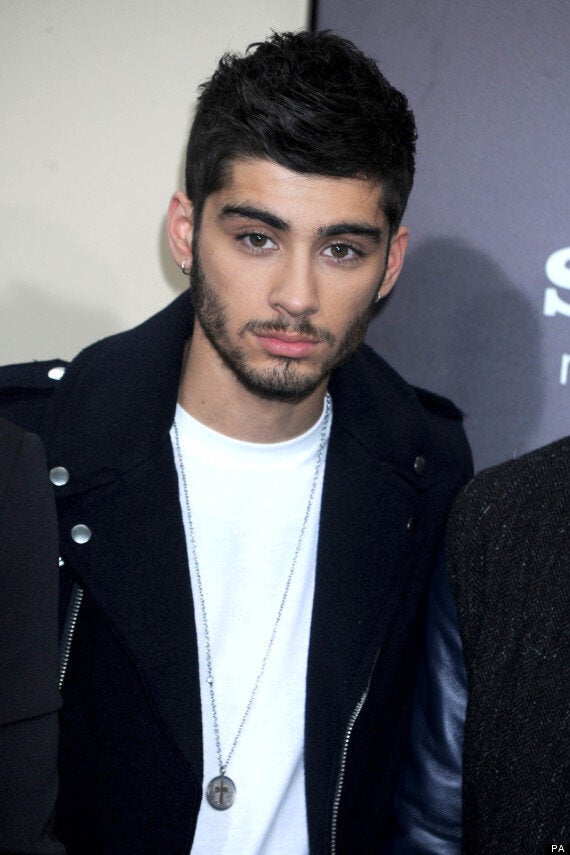 Zayn's got a big job on his hands to keep his bride happy at their wedding
The Sun reports that one half of Journey's lineup, guitarist Neal Schon, has indicated he'd be happy to step up for the pop stars' big day but, let's face it, it's the distinctive tones of vocalist Steve Perry that gives the song its unique sound.
Zayn Malik may have a million fans across the world, but whether Mr Perry is one of them remains to be seen. And Perry hasn't performed with his former band for nearly two decades, and shows no sign of getting on stage with them any time soon, turning down numerous requests and the promises of big cheques for reunions over the years.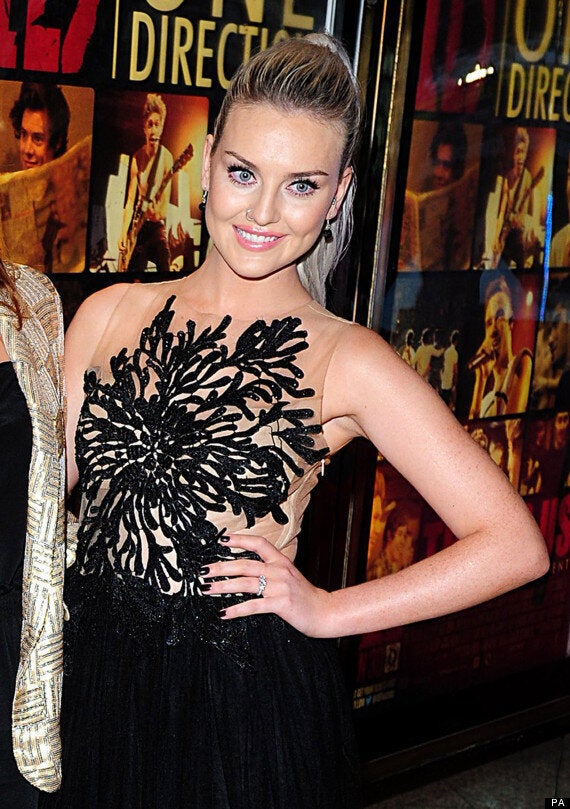 Perrie has her heart set on Perry...
The formidable frontman, praised by his musical peers for having one of the most iconic voices in rock, has had a tumultuous past couple of years. He posted an emotional blog on a fan website earlier in the year, revealing that he'd fallen in love with a psychologist, and then suffered her loss to cancer at the end of 2012. And he's recently undergone surgery himself on a facial mole, which was diagnosed as a melanoma.
With such challenges facing him, Steve Perry could be forgiven for not feeling obliged to fulfil the wedding whims of a pop star couple from the other side of the Atlantic. And with the royalties still rolling in from the millions of sales of Journey albums, he certainly doesn't need the cash.
However, Perry's lyrics have constantly demonstrated him to be a lifelong romantic, and he might not be able to refuse a pair of young lovebirds like Zayn and Perrie. So, as he himself might advise them, don't stop... wishin'.
WATCH: Journey performing 'Don't Stop Believin' in 1983 live... the first, and still the best....