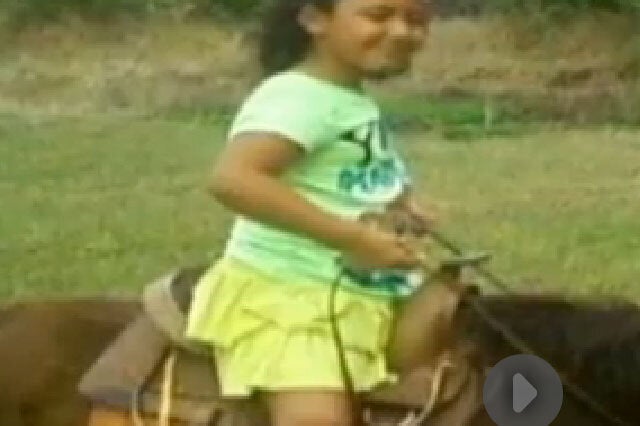 A five-year-old girl's pet miniature pony had to be put to sleep after being savaged by two pitbull-type dogs.
Josie Johnson had received the pony as a Christmas present from her grandmother Deborah. But as the pet – called Princess – grazed in a field, the dogs dug underneath the fence and attacked it.
James Baxland, a family friend who raised horses for 20 years and saw the horse's injuries, told Fox Tampa Bay: "That was the worst I've seen in my life."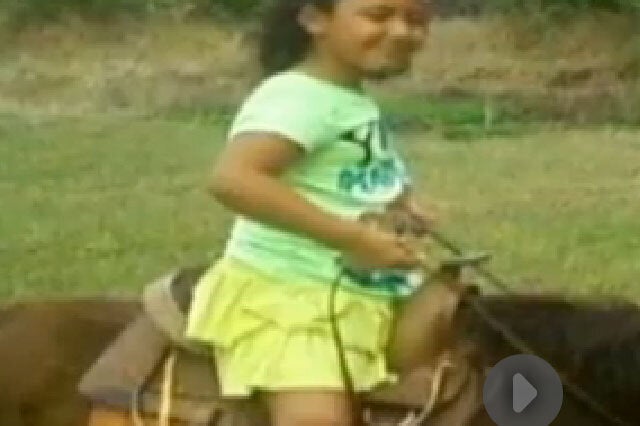 Mrs Johnson, who lives in Rearview, near Tampa Bay, Florida, said she received a call at work from a neighbour, saying two dogs they described as 'pit bull mixes' had attacked Princess.
She said:"I left to come home and that's where we found her. I don't know what to tell my baby."
Animal services took one of the neighbour's dogs, Peso, into custody. Owner, Karrie Ann Ingram, said her dog would not attack the horse.
She said: "This is my dog and I know that he did not do it. I have baby chicks and chickens and geese and horses of my own. He has never chased any of them; he doesn't bite."
Peso is being held under quarantine at animal services for 10 days. If investigators do not find any other attacks in his history, he will be released.
Animal services is still investigating and looking for the second dog.