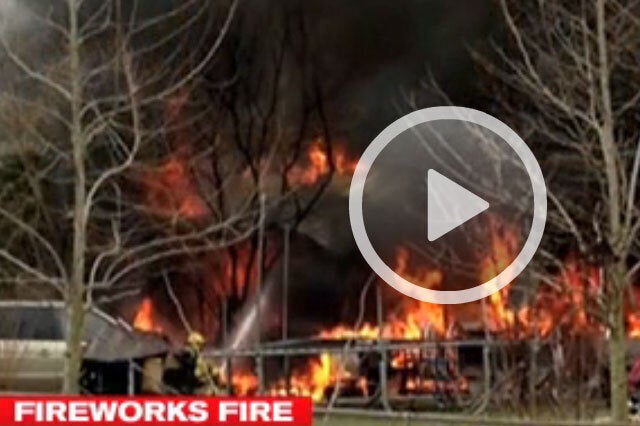 A 10-year-old girl burnt down her family's house while playing with fireworks on New Year's Eve.
Rebecca Berrios was using Roman Candles on the front porch of her home as her 12-year-old brother and 13-year-old sister played nearby.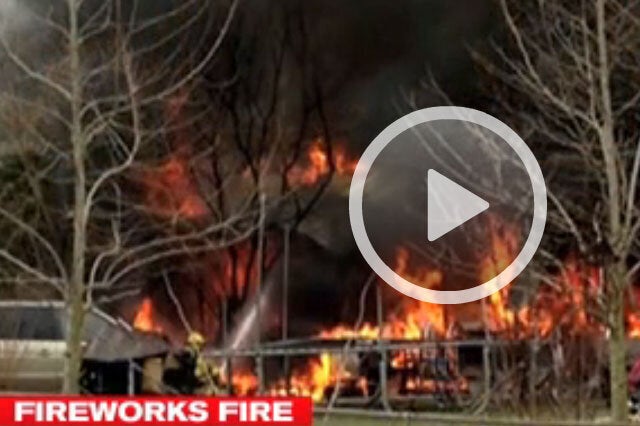 One of the fireworks ignited others that were planned for the evening's celebrations before spreading to the house, in Conroe, Texas.
Rebecca's dad, Marcos, told