Every once in a while a quirky little invention comes along that makes you wonder why no one thought of it years ago.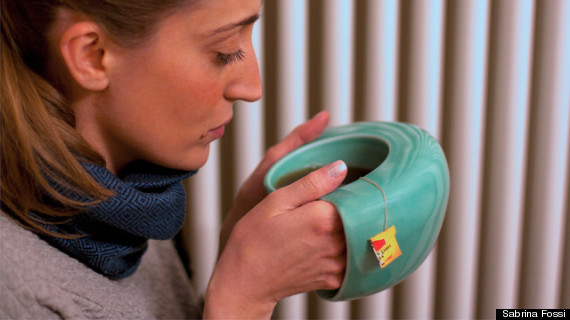 Fill it with a hot drink, slip your hands in the sides and viola!
Warm drink, warm hands. Genius.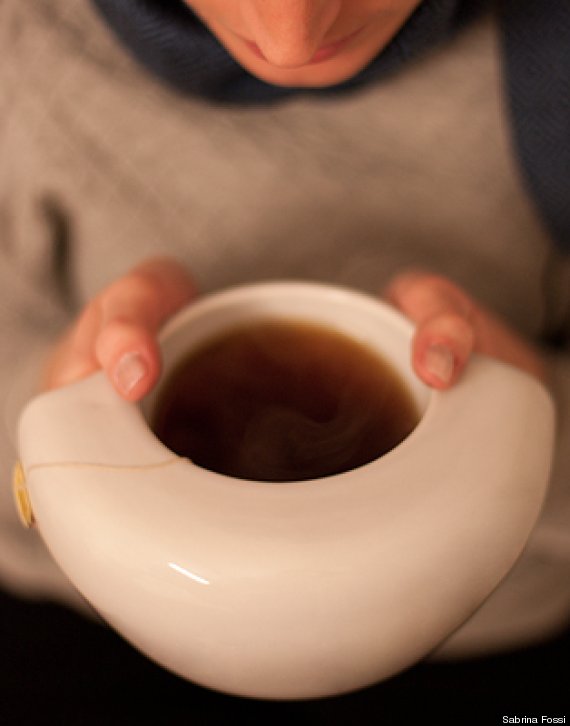 The ceramic mug is handmade in a little Italian town called Montelupo, near Florence, a place famous for its craftsmanship.
If you want one head over to the Sabrina Fossi shop where you can pick one up for €44 (36.50).