Ke$ha has entered rehab battling an eating disorder, she has revealed.
The singer released a statement telling fans she is seeking treatment for the disorder on a 30 day plan on Friday.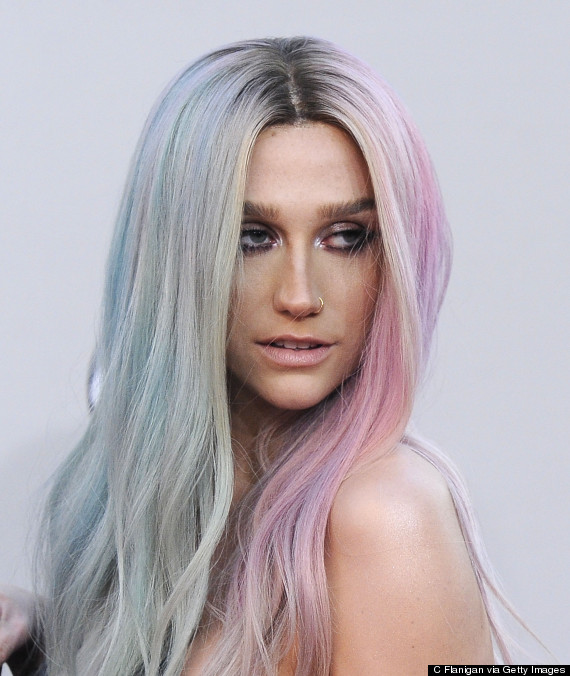 Ke$ha
"I'm a crusader for being yourself and loving yourself, but I've found it hard to practice," she said.
"I'll be unavailable for the next 30 days, seeking treatment for my eating disorder... to learn to love myself again, exactly as I am."
Get well soon, Ke$ha!
LIKE US ON FACEBOOK | FOLLOW US ON TWITTER