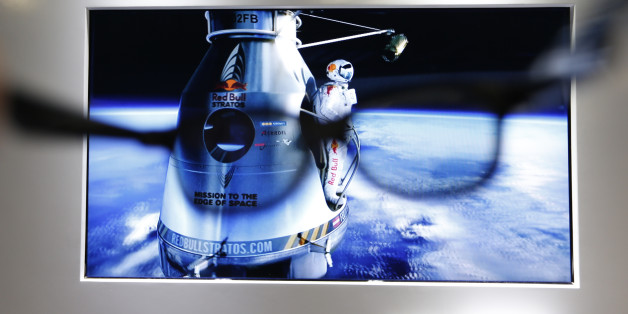 VALERY HACHE via Getty Images
Almost four in five people who buy a 3D TV regret it, according to a new study.
Bearing in mind the limitations of the research - only 1,172 3D TV owners were asked, the study was restricted to the UK and it was conducted as PR for a voucher code website - it's an interesting indication that 3D might really be dead (or dying).
The study showed 79% of 3D TV owners responded to the question "Are you glad you purchased a 3D TV?" by saying "no – I regret doing so".
When asked why they regretted it, the answers broke down as follows according to vouchercodespro.co.uk's study.
There isn't a wide range of 3D films and channels – 61%
Had to purchase 3D extras (3D glasses, 3D source device, etc.) – 57%
Causes symptoms of nausea, headaches and/or dizziness – 31%
Dislike wearing glasses whilst watching 3D TV – 24%
Unable to see 3D – 5%
The findings also match what Panasonic CEO Laurent Abadie told us last year - the tech is good, but there just isn't enough good content.
What do you think? Is this a fair reflection on 3D tech - or just a bit of buyer's remorse from people unwilling to stump up for a 3D TV service?